The art of NFT photography is limitless. And Zuzana Breznanikova, a Vogue photographer, is well aware of this. Her work has been exhibited in art galleries, the virtual museum in the Voltaire district of the Decentraland metaverse, and New York's Times Square. At the same time, she is not new to the NFT market, and now she is presenting her next NFT collection Wild Flowers, which has already earned the attention of her many fans.
What is Wild Flowers NFT Collection?
Wild Flowers is a diptych collection consisting of two digital editions:
Wild Flowers is an open edition, which is the personification of the symbiosis of man and nature, as well as human diversity due to the contrasting combination of two colors of human skin.
Bloom is a continuation of the deep knowledge of humanity through the allegory with flowers. This token is part of the BREZNANIKOVA Editions (Manifold) collection. To get it, you need to have Wild Flowers and a token from any of the following collections on May 1 (when the snapshot is taken):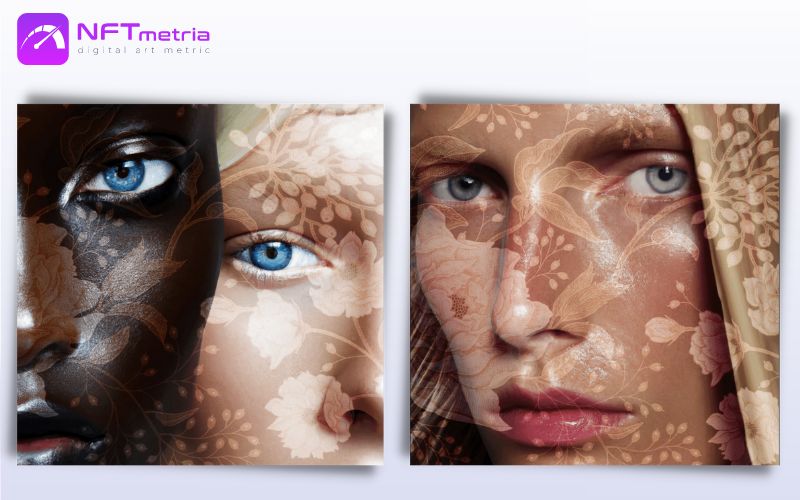 When and where will the Wild Flowers NFT drop be?
The Wild Flowers NFT drop takes place on OpenSea in 3 stages:
Mint test: May 11 at 02:00 PM GMT+7. Price: 0.0 ETH.
Presale Diamond and Composers: June 28 at 02:00 PM GMT+7. Price: 0.023 ETH.
Public Stage: starts on July 30 at 02:00 PM GMT+7 and ends August 3 at 02:00 PM GMT+7. Price: 0.0624 ETH. Limit: 10 per wallet.