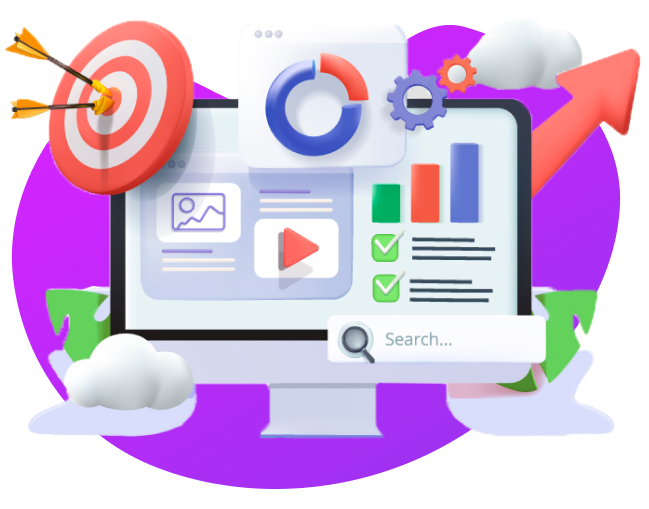 Partnership with
NFTmetia
The NFTmetria team is always looking for new mutually beneficial partnerships that will have a beneficial effect on the development and expansion of the NFT industry and our business. We are ready to offer various options for mutually beneficial cooperation for NFT companies, studios, artists, NFT ambassadors and NFT influencers. And we will also carefully study your proposals for cooperation. We believe that such partnerships are essential for the further development of the industry and our business. Therefore, we are always open to new opportunities and look forward to working with you to create a brighter future for the NFT industry!
Advanced NFT technical expertise
Innovative methods of advertising and promotion
Conceptual development of NFT projects
Long-term cooperation oriented
Partnership with
Ambassadors
If you are an ambassador of the NFT industry or a specific NFT project, you have your own audience that listens and understands you. Then, we have an interesting offer for you. We can prepare and provide you with research or analytical materials on a pre-agreed topic. Plus, we may publish your opinion on certain issues in our articles. We have well-established interaction algorithms that can bring excellent results for mutual development. In other words, through this partnership, both parties can benefit from increased exposure and engagement. So if you're interested in working together, please let us know. We look forward to hearing from you soon!.
Mutual promotion and mutual PR
Mutual materials publication
Mentionin articles
Author's articles with attribution
Research materials
Expertise and help with content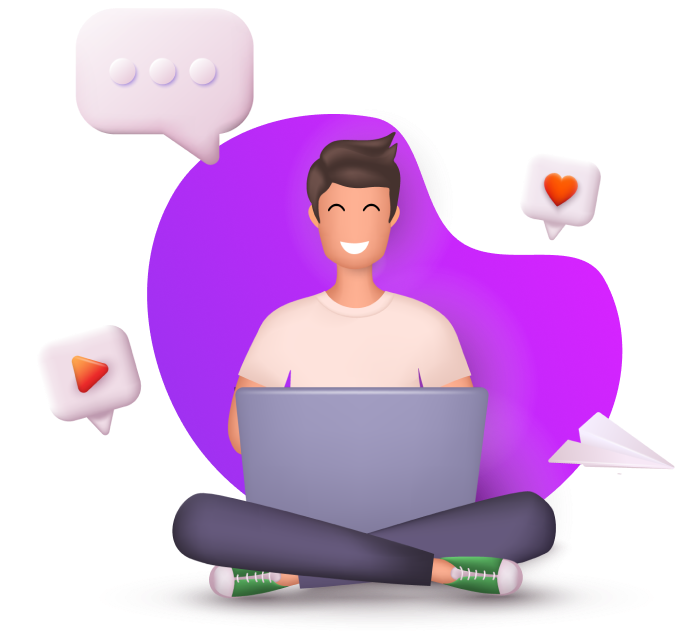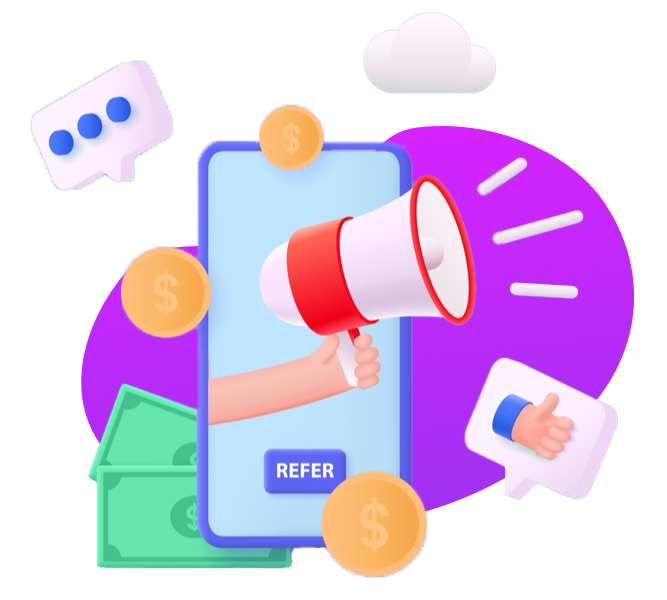 Partnership with
Influencers
Do you have something to say and do you have an audience? Do you want your opinion and vision to be presented at the NFTmetria?
Our analysts are always on the lookout for anomalies in the blockchain, and they have uncovered some interesting facts about the NFT market and industry. We believe that sharing our observations with NFT influencers and journalists would be mutually beneficial, and we are therefore keen to do so.We believe that the NFT market is still in its early stages, and there is huge potential for growth.We think that by sharing our insights with NFT influencers, we can help to increase awareness and understanding of this burgeoning market, thereby driving up prices and benefiting everyone involved.So if you're an NFT influencer or journalist, get in touch – we would be delighted to share our observations with you!
Would you like some insight or advice? Or maybe research or material for a video or article?
We consider long-term/short-term and partnerships and integrations
Guest Post for
NFT sites

and

Crypto resources

The NFTmetria team is excited to offer guest posts for your NFT site or crypto resource. We can prepare a guest post on a predetermined topic, or place your material if it is professionally written and of interest to our audience. Our goal is to provide quality content that will be of value to our readers.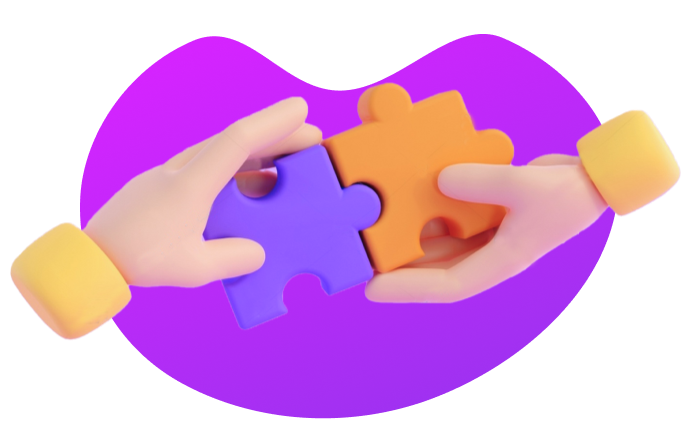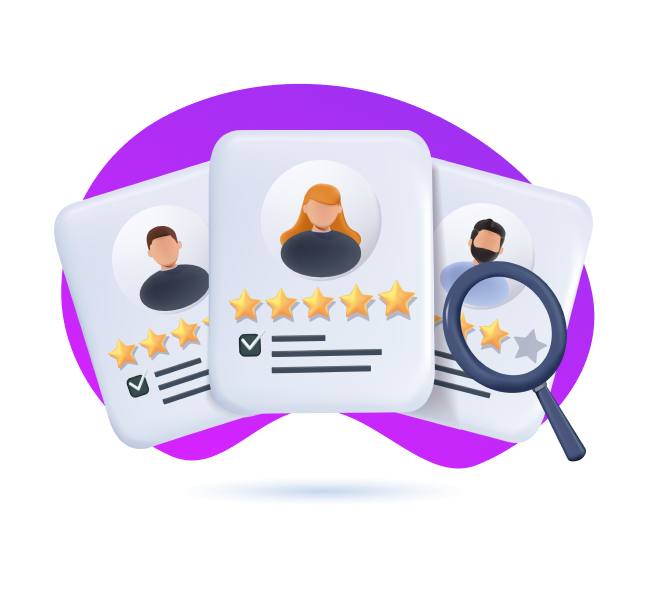 Partner verification
We take great care in selecting our partners, and we weed out any unreliable or potential scam projects. We refuse to work with any anonymous projects no reputation in the NFT industry, as we believe this creates an increased risk of fraud. For every fraud attempt that is made, we add the project to our alert list with warnings about the potential for fraud. This allows us to keep our community safe and informed about which projects they should be wary of.