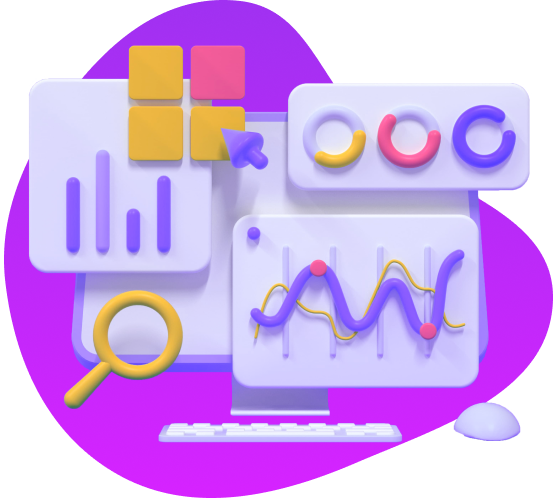 About NFTmetria
The Best information and Analytical NFT platform
All about the NFT industry:
NFT market, invest strategies, analytics, NFT secrets and insight
Promotion and advertising of NFT projects, the secrets of efficiency
Detailed NFT guides, educational materials that form a comprehensive understanding
Detailed reviews of the functionality and specialization of marketplaces and NFT platforms
Digital Art Comprehensive Assessment and reviews NFT project
We publish expert reviews of news. Analyzing news that shakes the industry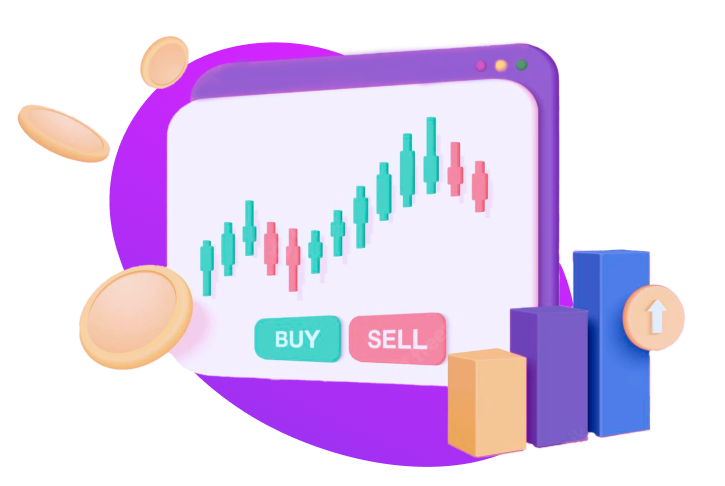 Investments in NFT
Comprehensive detailed information on profitable investments in non-fungible tokens. Analytics, research, investment evaluation, investment attractiveness of NFT projects. Profitable NFT investment strategies
Investing Strategies
We develop and improve investment strategies of different aggressiveness depending on your goals and ambitions
NFT Trends
We monitor NFT market trends. We talk about potential profitable projects. Points of entry and exit from positions
Investment portfolio
We talk about the formation of a complex diversified investment portfolio
NFT Tools
We introduce analytical tools, their work, give detailed
Risk assessment
We are not afraid to scare you and speak directly about the risks of NFT investing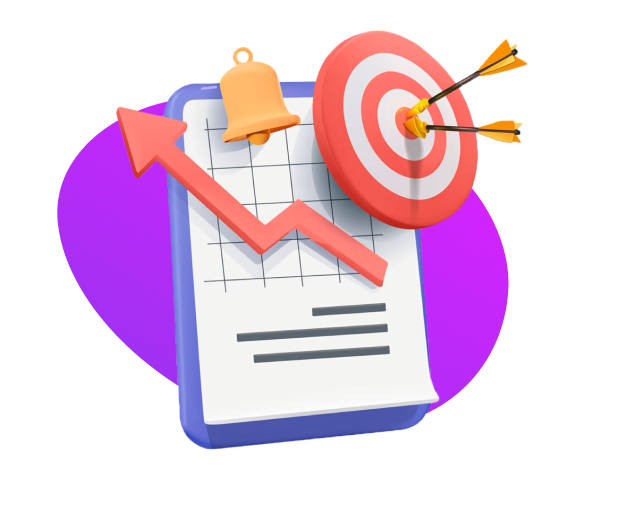 Promotion and advertising of NFT projects
In the sections you will find comprehensive information about the effective promotion of an NFT project, building an NFT community, and methods for promoting NFT collections
We answer questions:
How to create a comprehensive NFT promotion strategy
What tools, services and mechanics to use in NFT promotion
How much does it cost to promote an NFT project
Write about:
Build and expand the NFT community
Tokenomics of NFT projects
Positioning of NFT projects
Professional evaluation of digital art
NFT News, market analyze, opinion
Expert opinion on events and NFT projects
Follow trends and influencers
News NFT collections and digital art
We talk about NFT tools and services
Professional evaluation of digital art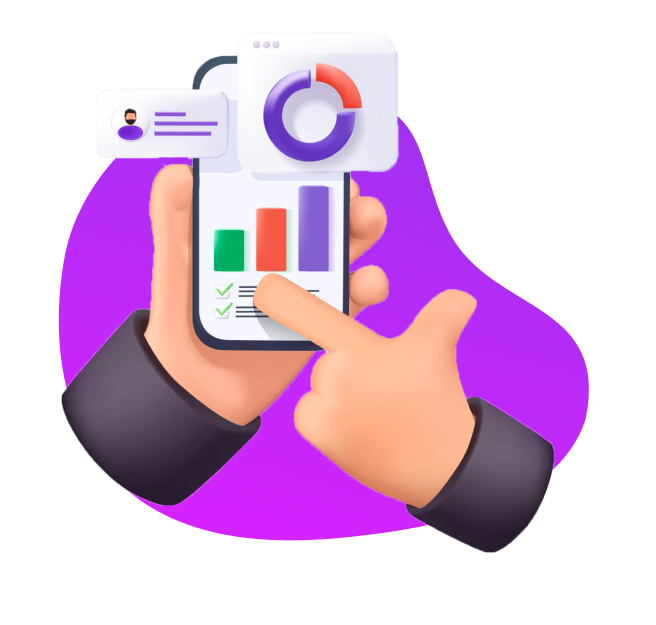 NFT News, analytics and expert opinion
We analyze the news, follow the opinions in the industry to provide you with an expert opinion and help you stay ahead of the trend!