The theme of generative abstractions has moved from the category of niche art to a popular and large-scale direction. So, a new drop from the artist jamesMendenhall using AI. Interesting? Very!
What is A Time I Can't Recall?
A Time I Can't Recall is an NFT collection of 250 AI generated abstractions based on paintings by creator jamesMendenhall. Each piece is a symbiosis of colorful geometric shapes and flowing forms. This collection is a logical continuation of the artist's original work in the abstract style.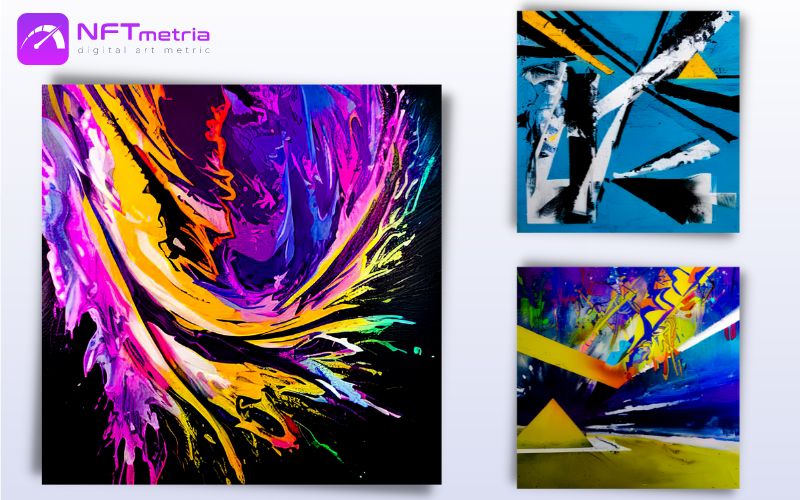 When is the drop and how much does A Time I Can't Recall cost?
Drop collection A Time I Can't Recall is divided into 2 stages:
jamesMendenhall Stamp Holders: April 15 at 06:00 PM GMT +7.
Mint free (0 ETH, gas fee only)
Public Sale: April 15 at 10:00 PM GMT +7.
Price: 0.02 ETH plus gas price. Limit: 3 per wallet.
My @opensea drop "A Time I Can't Recall" goes live this Saturday!

– 250 digital artworks created from an AI model trained on my paintings
– 🎁 if you've purchased work off of me in the past (eth chain), you should be eligible for a free claim between 7am – 11am EDT. Please… pic.twitter.com/pGCTARzQBa

— jamesMendenhall (@JamesMendenhall) April 13, 2023