Mix a pinch of Salvador Dali with two glasses of Blade Runner and sprinkle it all generously with cyberpunk, then leave your meal to stew until our world becomes a dystopia. You should end up with something similar to Dangiuz (real name – Leopoldo D'Angelo).
He is currently the most famous NFT artist working in cyberpunk and retro-futurism. As of February 2023, Dangiuz is one of the top 10 NFT artists by sales of all time on SuperRare. In honor of his two years in the NFT space, we caught up with him to learn more about his journey as a professional, his recipe for success, and plans for the future.
Leopoldo, we are happy to welcome you! Today, you are one of the most successful and forward-thinking NFT artists. We are thrilled with these results. How did you come to such a success? Please tell us how you started painting as a child. What else were you passionate about?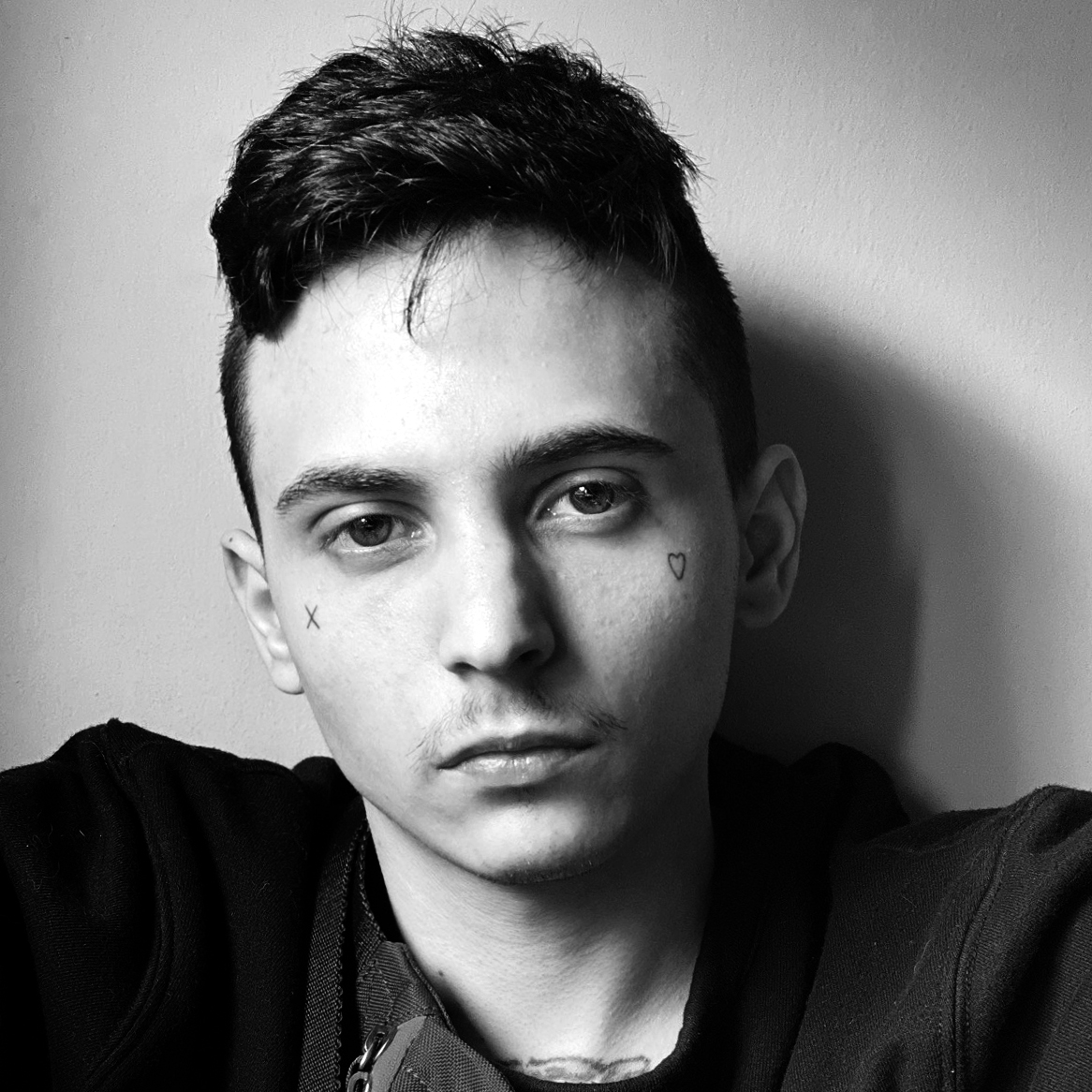 Thank you so much! So, I was always a creative kid. I used to draw stuff digitally on Microsoft Paint, and then growing up I discovered tools like Photoshop, and slowly started to understand the mechanics and dynamics of these tools.
You graduated from graphic design school at the age of 19. By then, had you already decided on your style, or were you still in quest of yourself? Why did you decide to engage yourself in graphic design?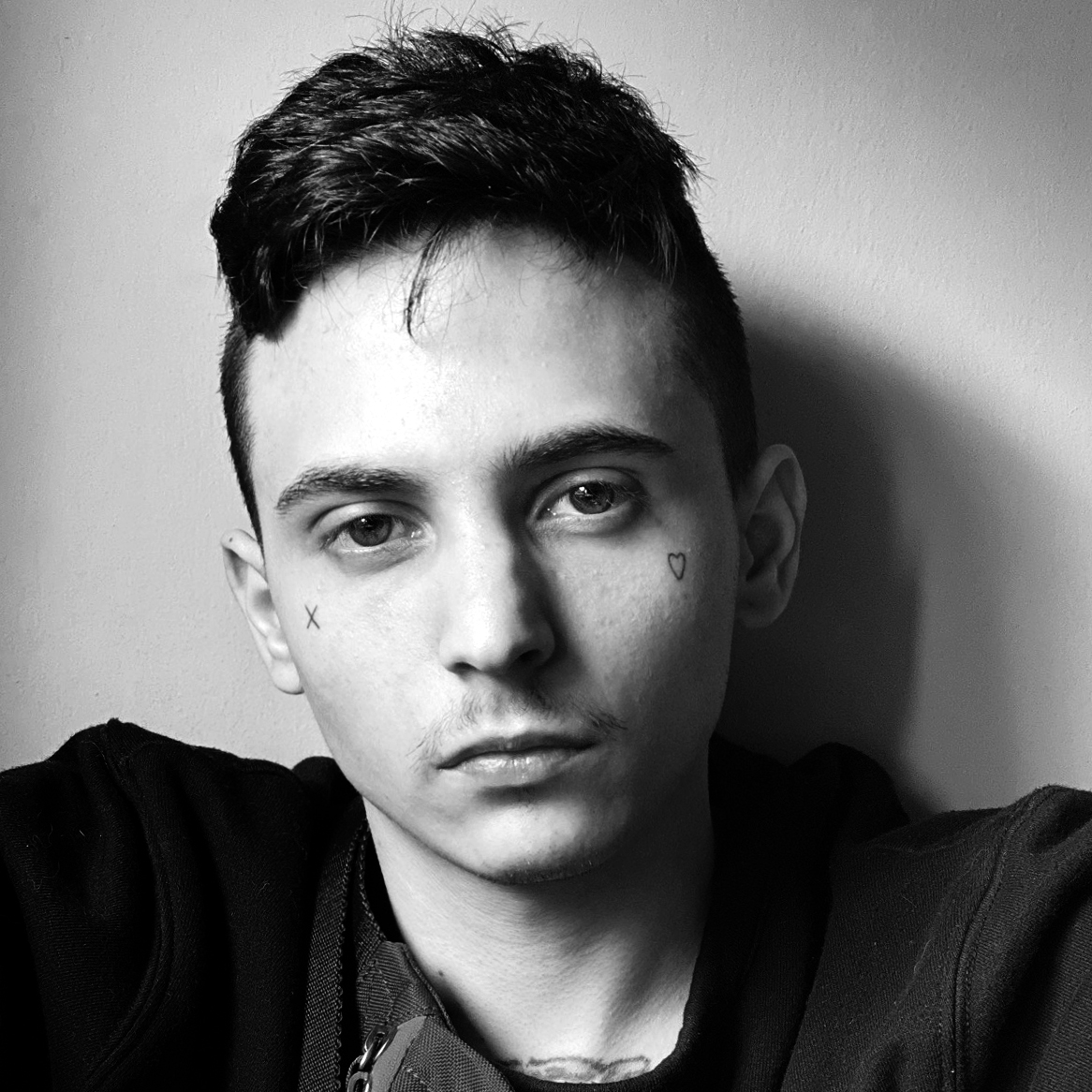 Finding my style was something that came natural to me, based on my passions and whatnot. To this day I still try to reinvent myself and find new stuff I like to evolve my style.
You started building a personal brand at the beginning of your career by promoting your work on social media. Even then, did you realize how important personal marketing is? Do you consider competent promotion to be the key to success?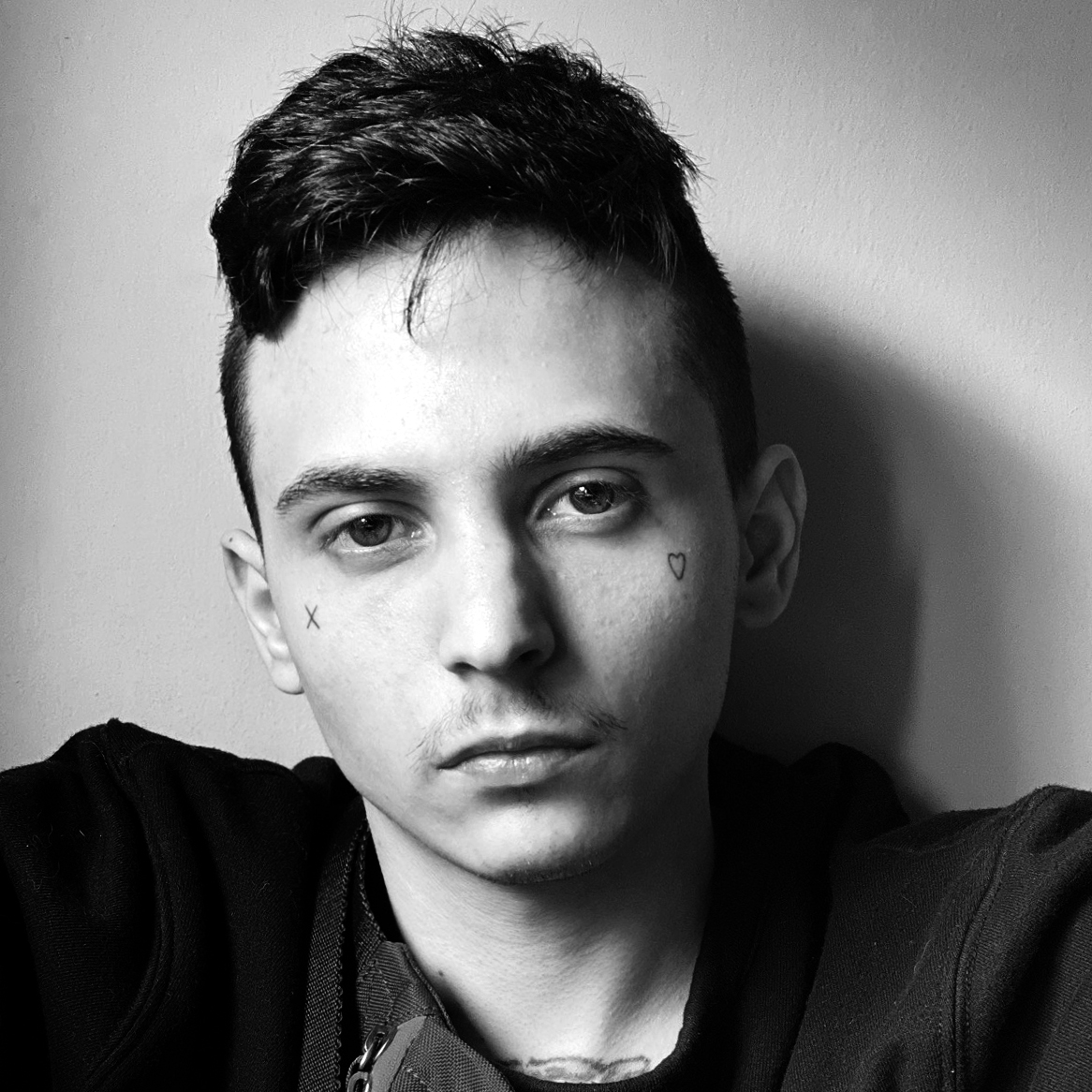 To be honest I just wanted to have some channels to share my art on, to connect with other artists and people. I never really pursued any marketing strategy or anything like that, I just used to upload my artworks, follow similar artists, use the right hashtags and so on.
Apparently, this kind of search for customers is quite effective. Who were your first commercial customers? And what kind of work did you do for them?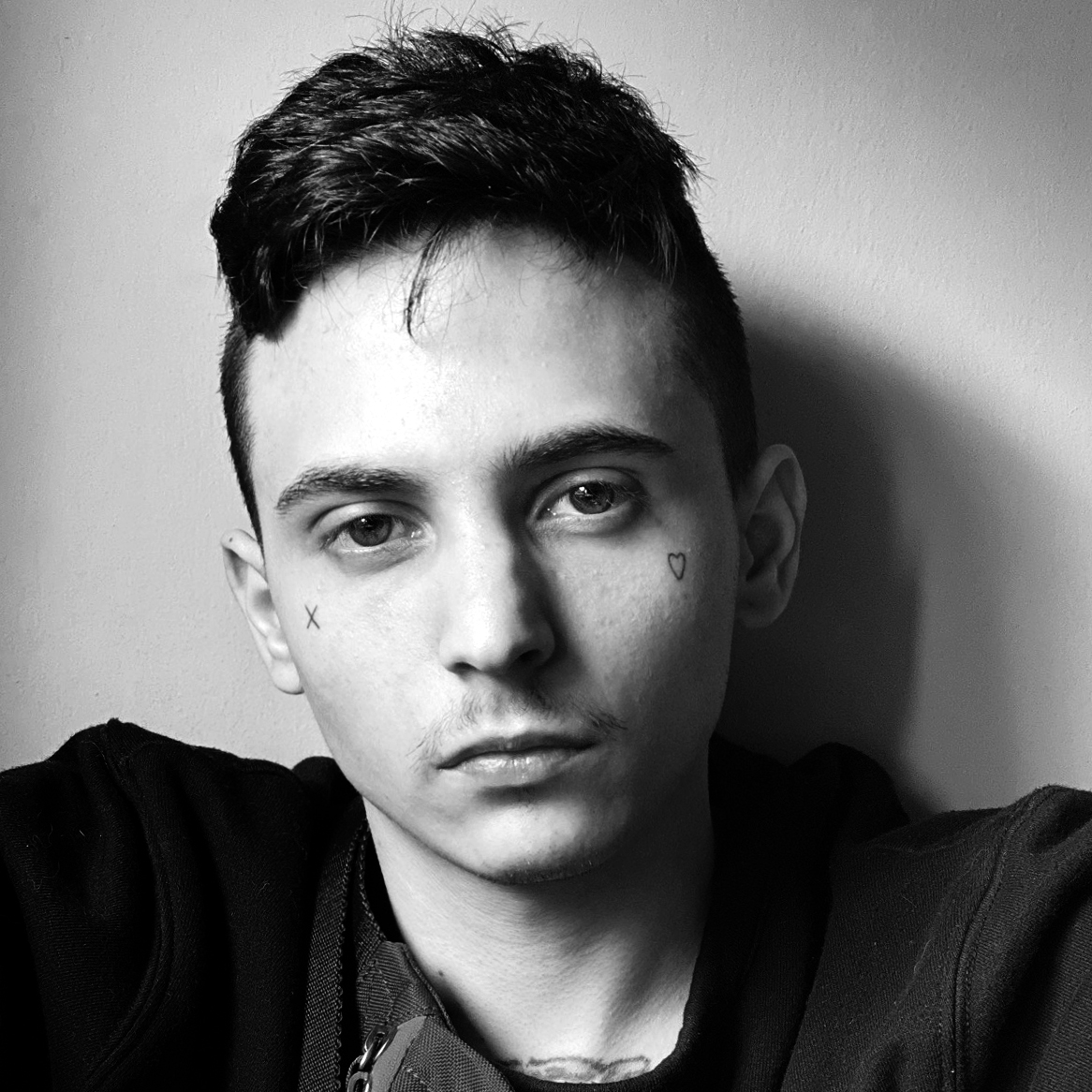 I don't really remember, but I worked a lot with musicians, DJs, singers, mainly doing cover artwork for albums and songs at the beginning.
You have worked with such major companies as Adobe, Maxon, and NVIDIA Studio. Could you remember your most exciting and interesting experiences working with global brands?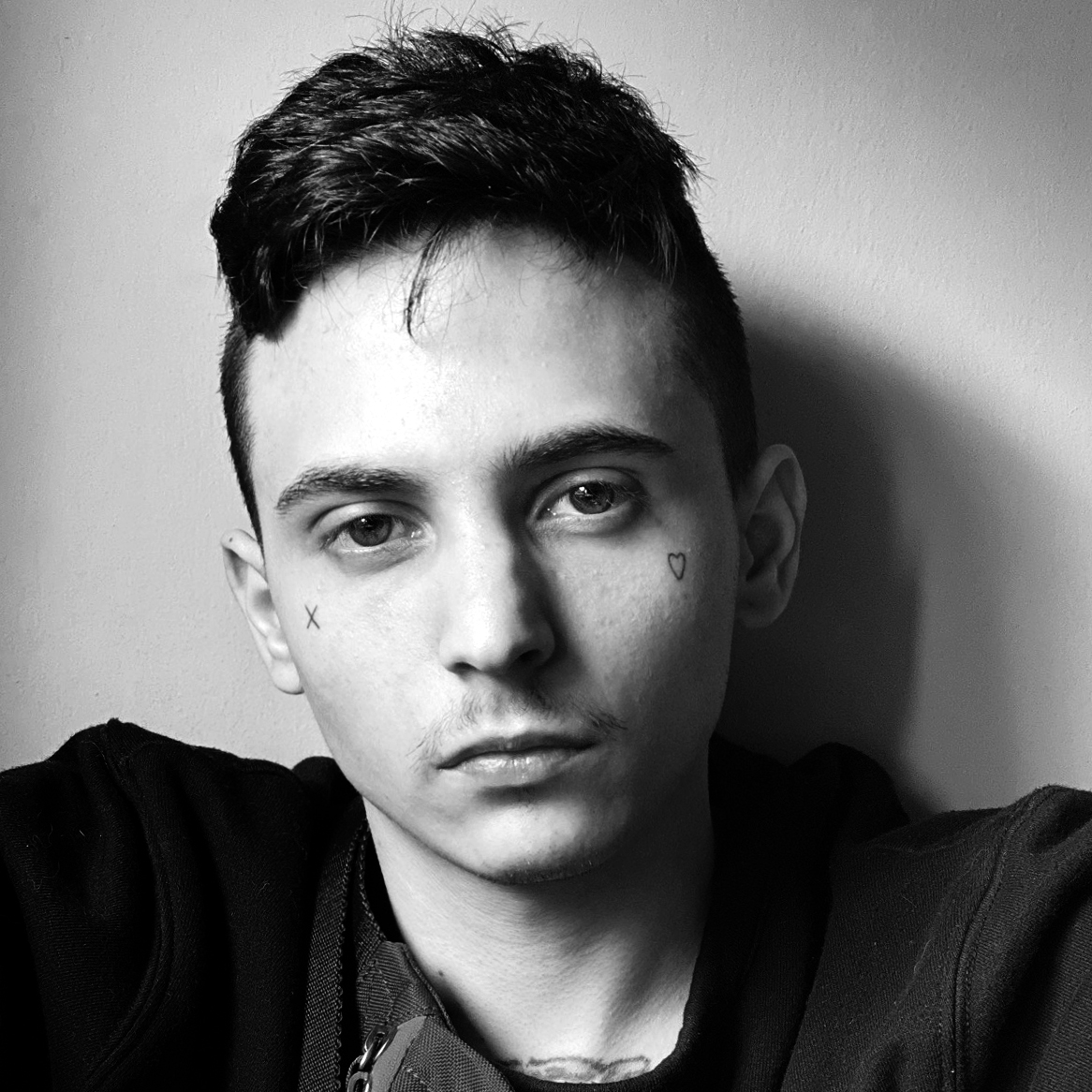 Sometimes it was a work, sometimes a collaboration, sometimes just a feature – it's always nice to see and learn how things work in these big companies and have an understanding of the big picture in order to improve ourselves as professionals of the industry.
Your work has been shown in various art museums and galleries, including MetaVanity Vanity Fair, CryptoArtFair UAE, Milano Art Week, Museo della Permanente and Art Basel. How important has this experience been for you?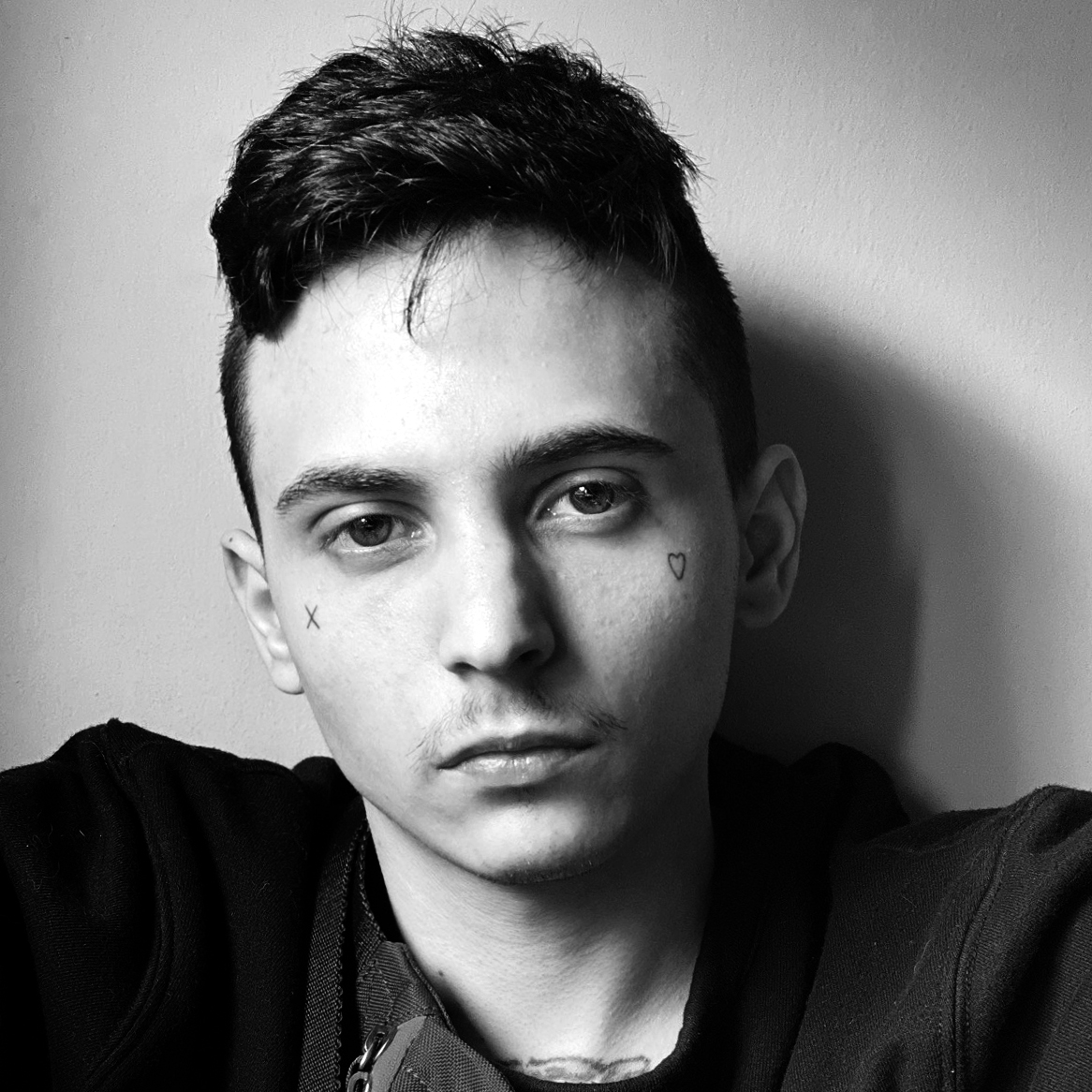 It was an important experience because it feels like the 'coronation' of many years of hard work and creativity. It's a special feeling.
It's noteworthy that your work shows a very high technical level of graphics. What tools do you use?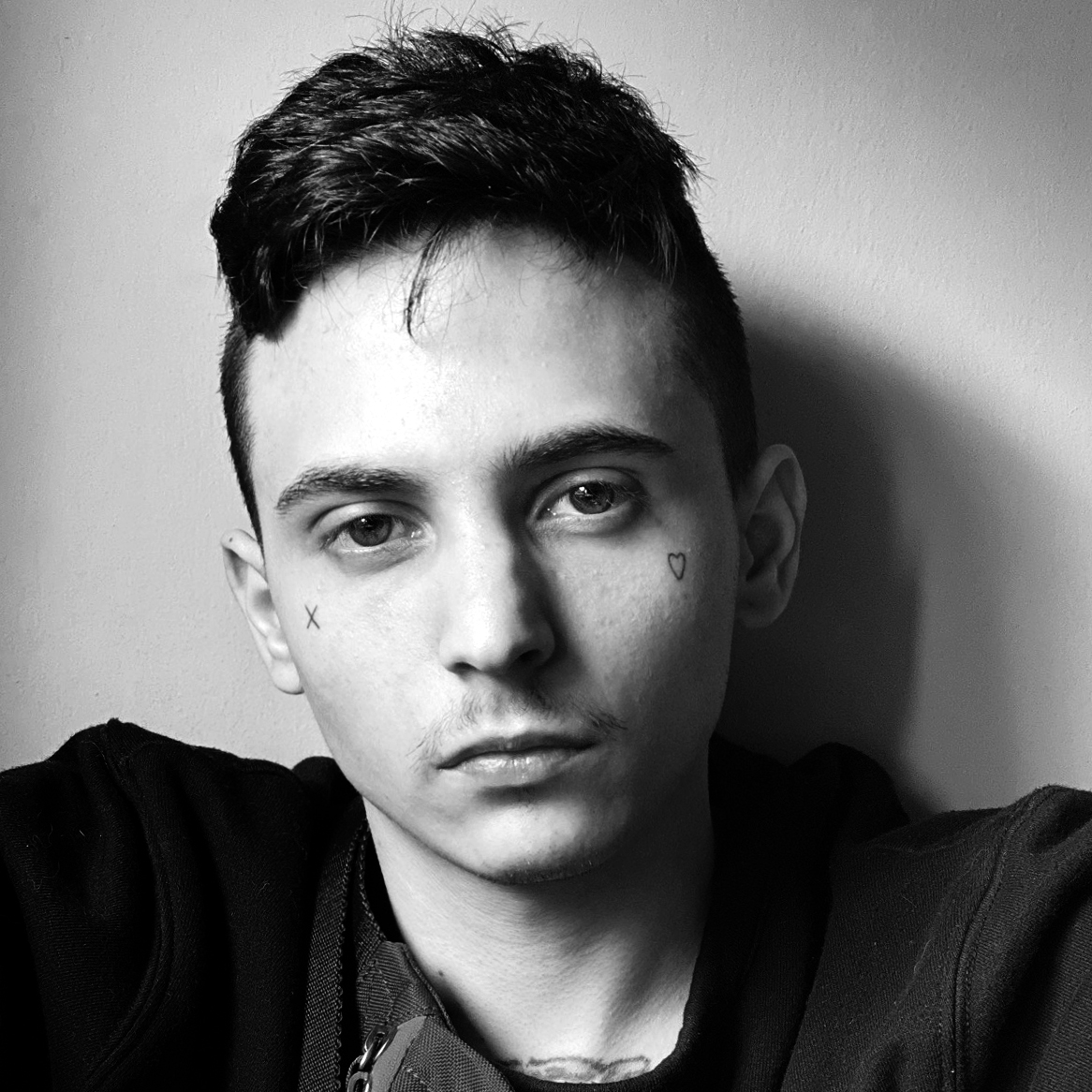 Thanks! I use Cinema 4D and Octane Render. Cinema 4D is a 3D software, and Octane Render is a render engine.
By 2020, you had a reputation as an experienced and successful graphic designer with a unique style of work. How did you come up with this fascinating style that combines cyberpunk and futurism?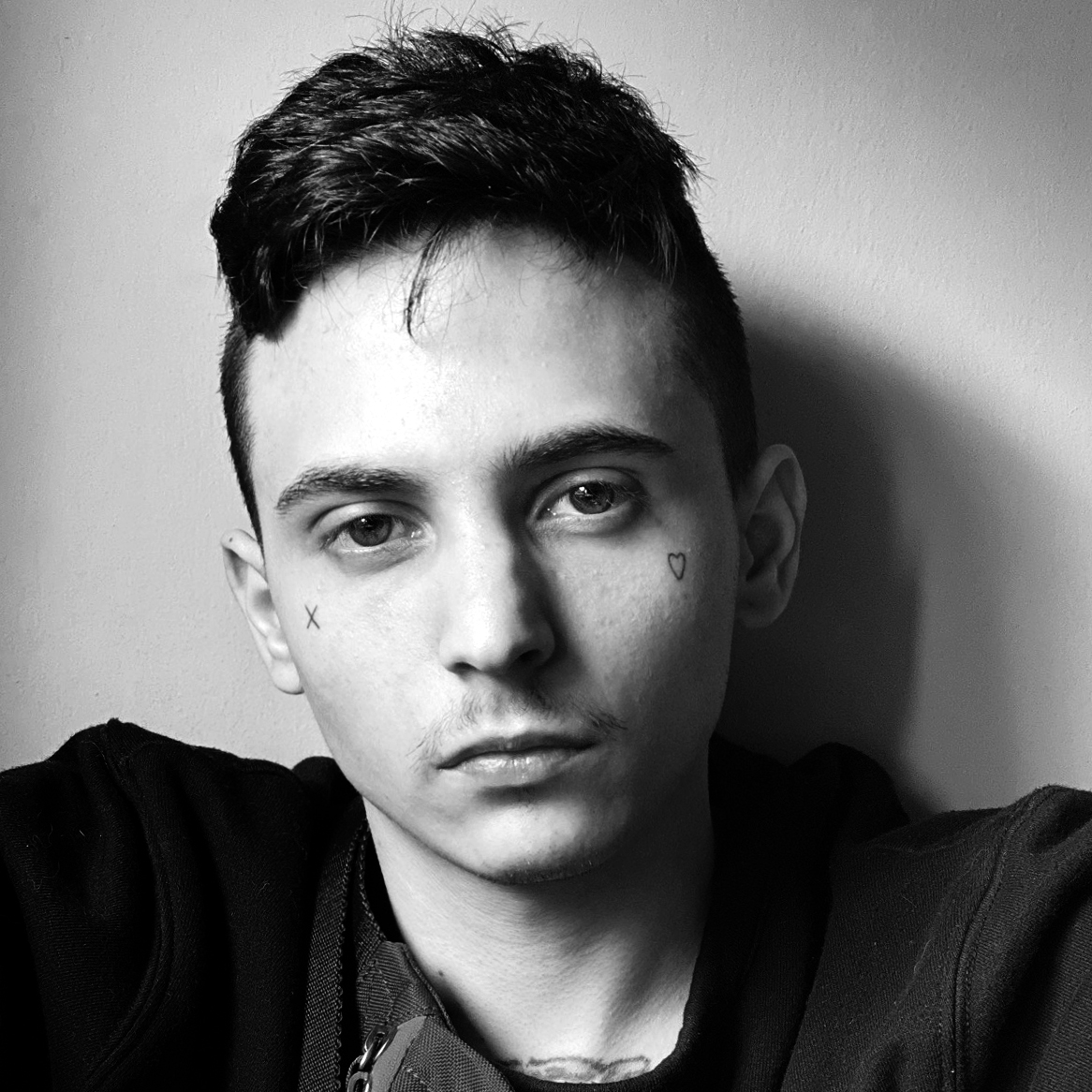 It sorts of came natural to me – I first started with some Vaporwave / Pink aesthetic stuff, and then throughout the years I slowly shifted towards a more dark and dystopian style, but keeping a romantic shade to it. I like to refer to my style as "Romantic Cyberpunk".
By that time, the crypto industry was already quite developed. Are we correct in understanding that you were familiar with the cryptocurrency industry? Please tell us about that experience.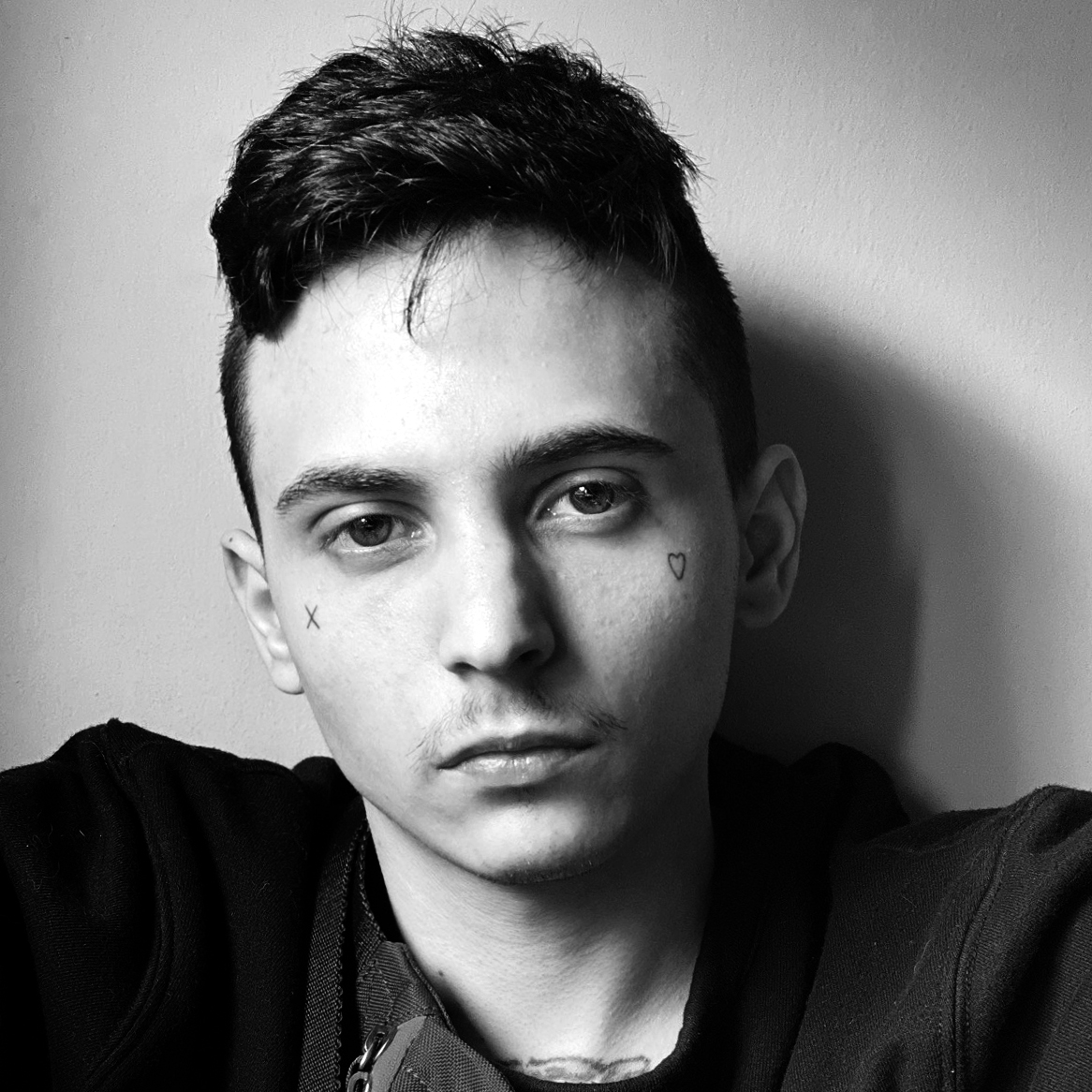 I have some friends who are familiar with Crypto since 2014, so I somewhat had an idea of how Crypto worked.
Could you think back to your experiences with the NFT space in 2021? How did you first learn about the NFT industry? What were the first steps on your way as an NFT artist?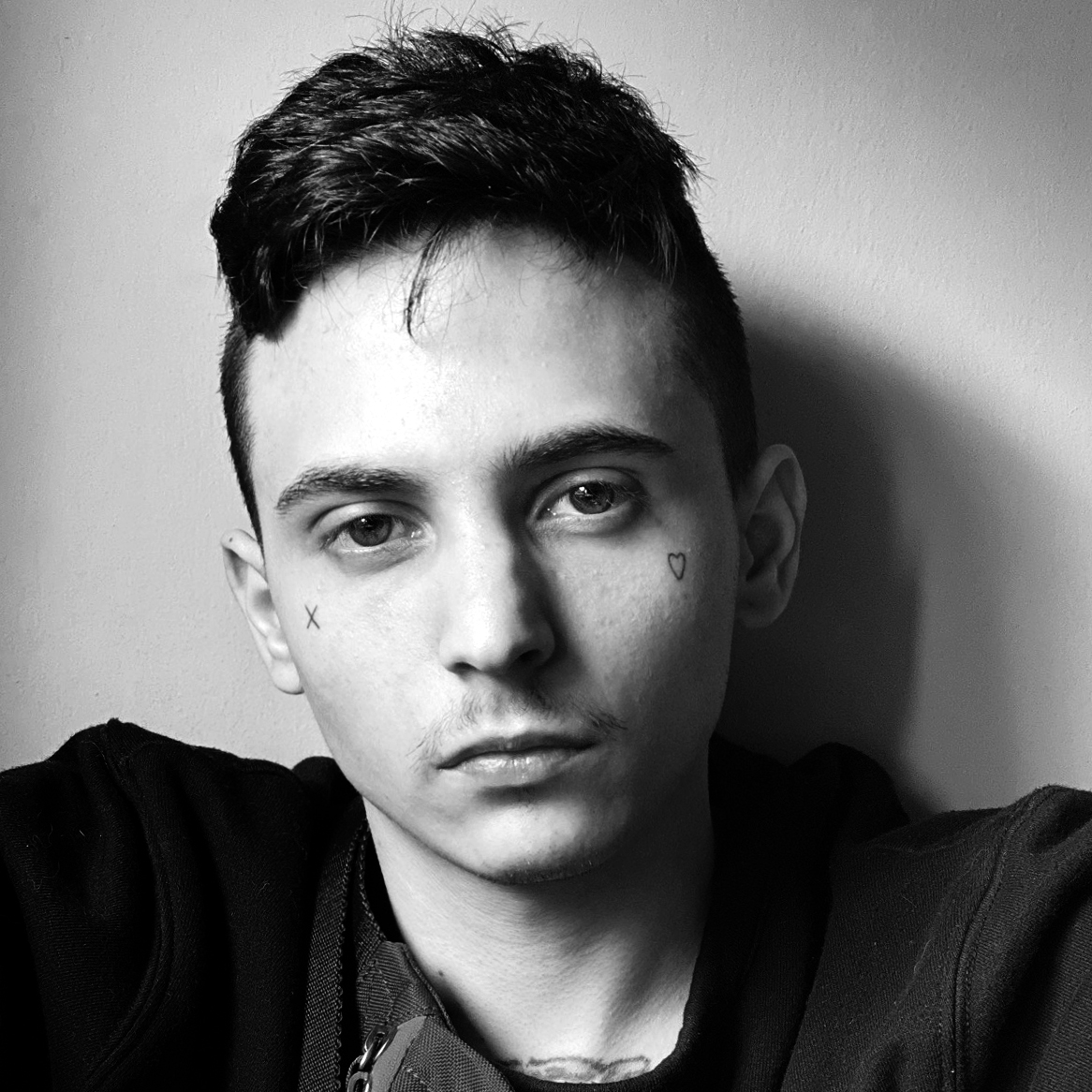 I first heard about it in June 2020, when a platform sent me an email to join them to sell my Artworks as NFTs. At the time I didn't know what it was or how it worked, and I couldn't join right away due to some things I had to do with work, as well as pandemic situation being very bad in Italy, but I started following the scene and I loved the idea; I saw all my artists friends talking about it as well, so after a while I joined as well.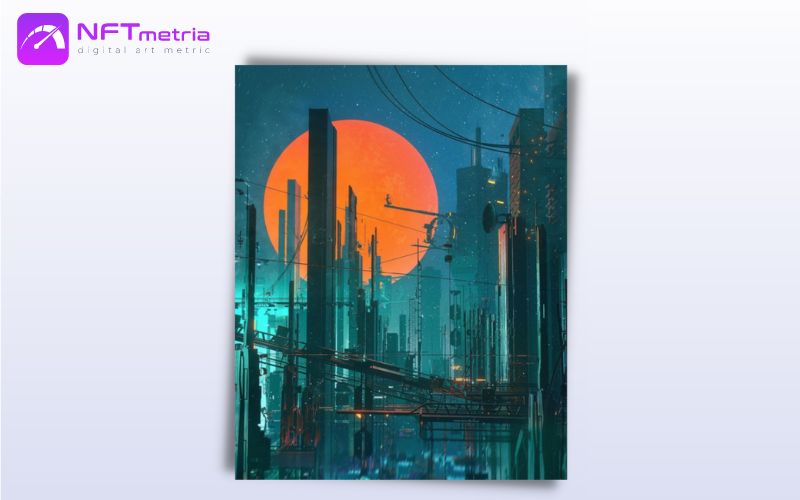 You are currently one of the top 10 NFT artists in terms of sales for all time on SuperRare. Why did you decide to work with this particular marketplace, given the variety of marketplaces on the market?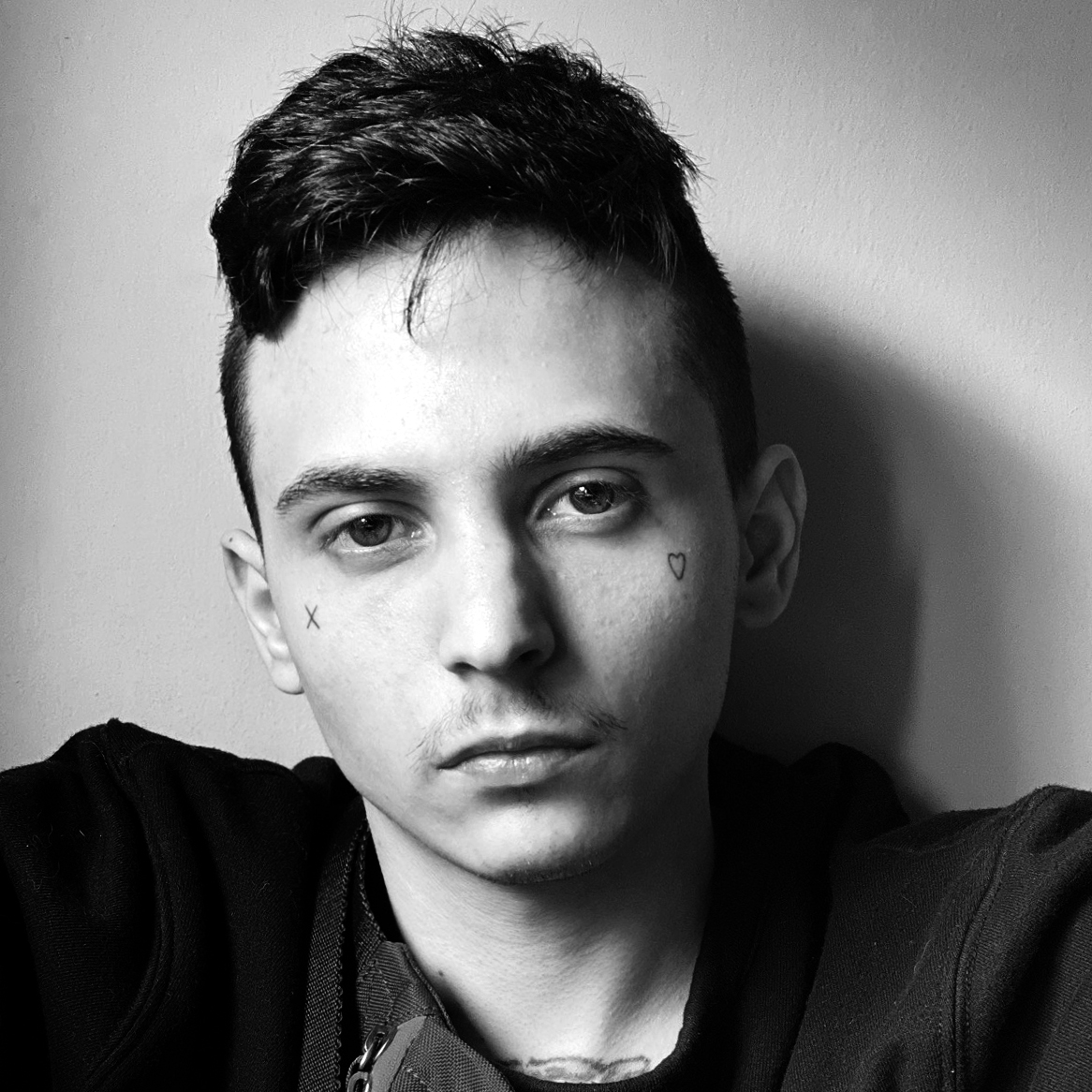 I remember seeing some of my friends auctioning their work there, so I thought about joining there too. I liked the platform and the curation.
What functionality do you think the SuperRare marketplace currently lacks?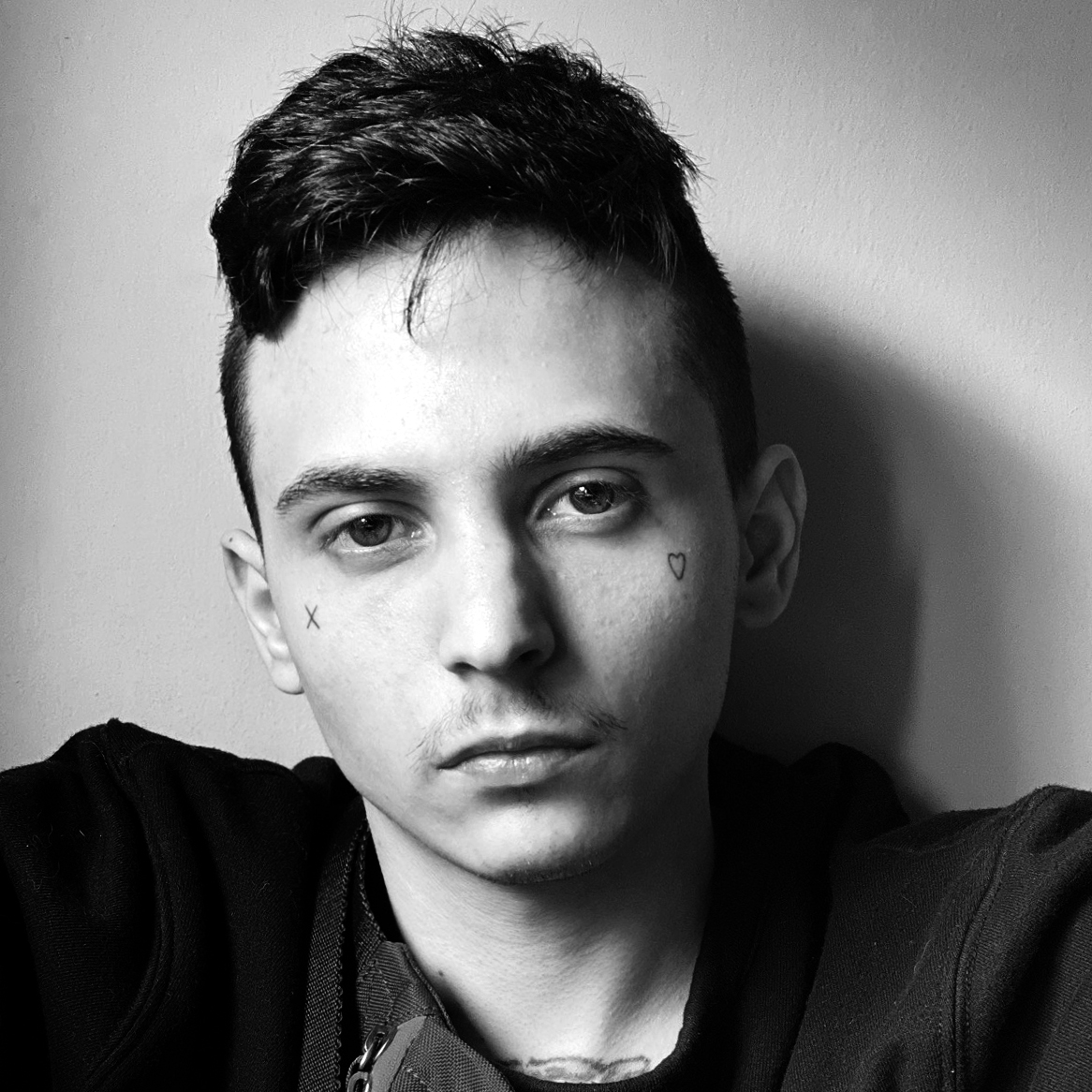 I wouldn't know, maybe some tool that makes the art browsing for collectors easier and faster.
You have successfully produced more than 40 NFT works, with an average purchase price ranging from 20 to 80 ETH. And in total, your NFT sales have exceeded $4 million. That's quite impressive! Why do you think the market values your art so highly?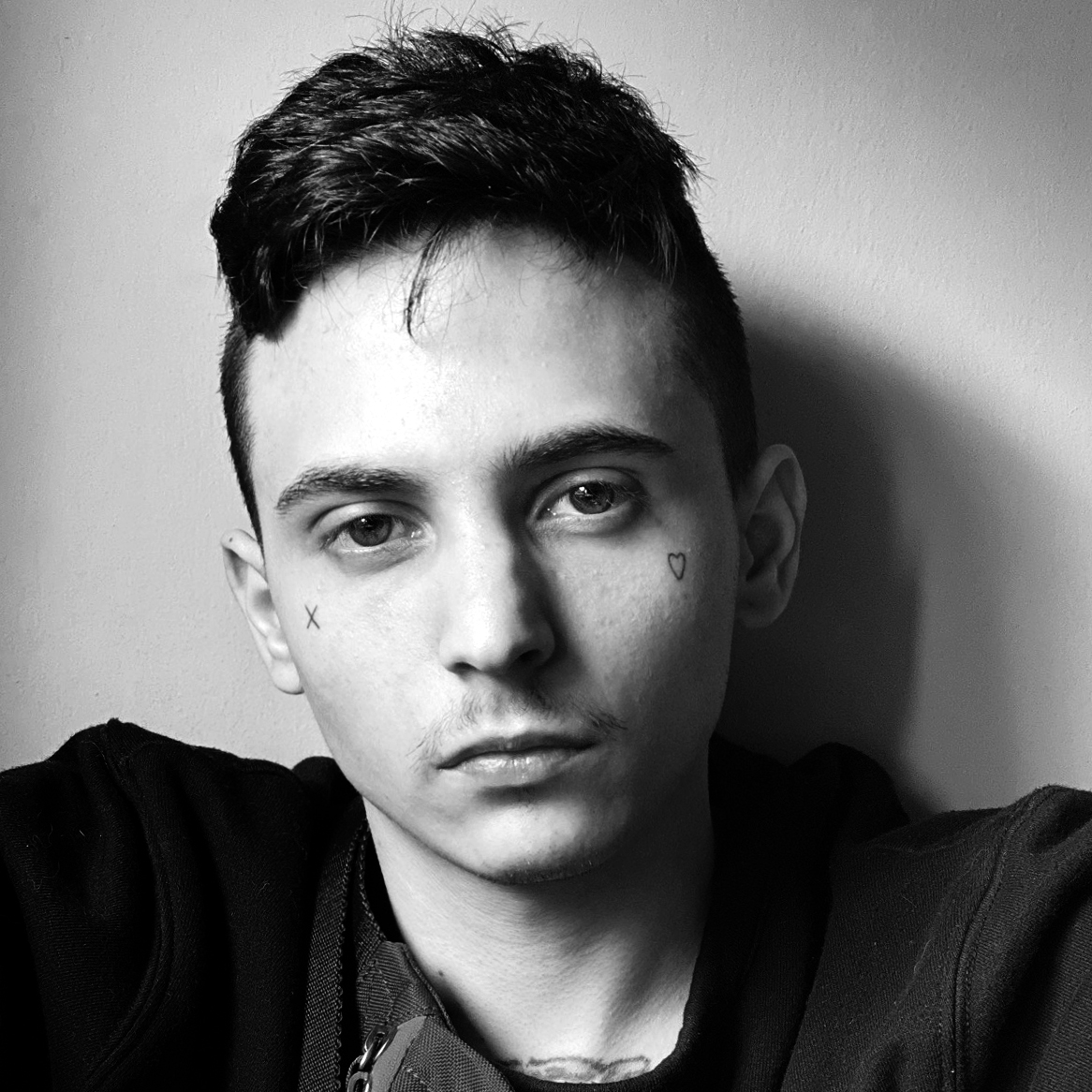 I really wouldn't know, to this day I am still very amazed to see that my art is appreciated by so many people and valued so much. I simply create what I love and try to reinvent myself with every new piece.
You are also a member of the NFT Artists Gallery and Art of This Millennium (@AOTMgallery) Publishing House. How did you come to this decision? What benefits do you have from it as an artist?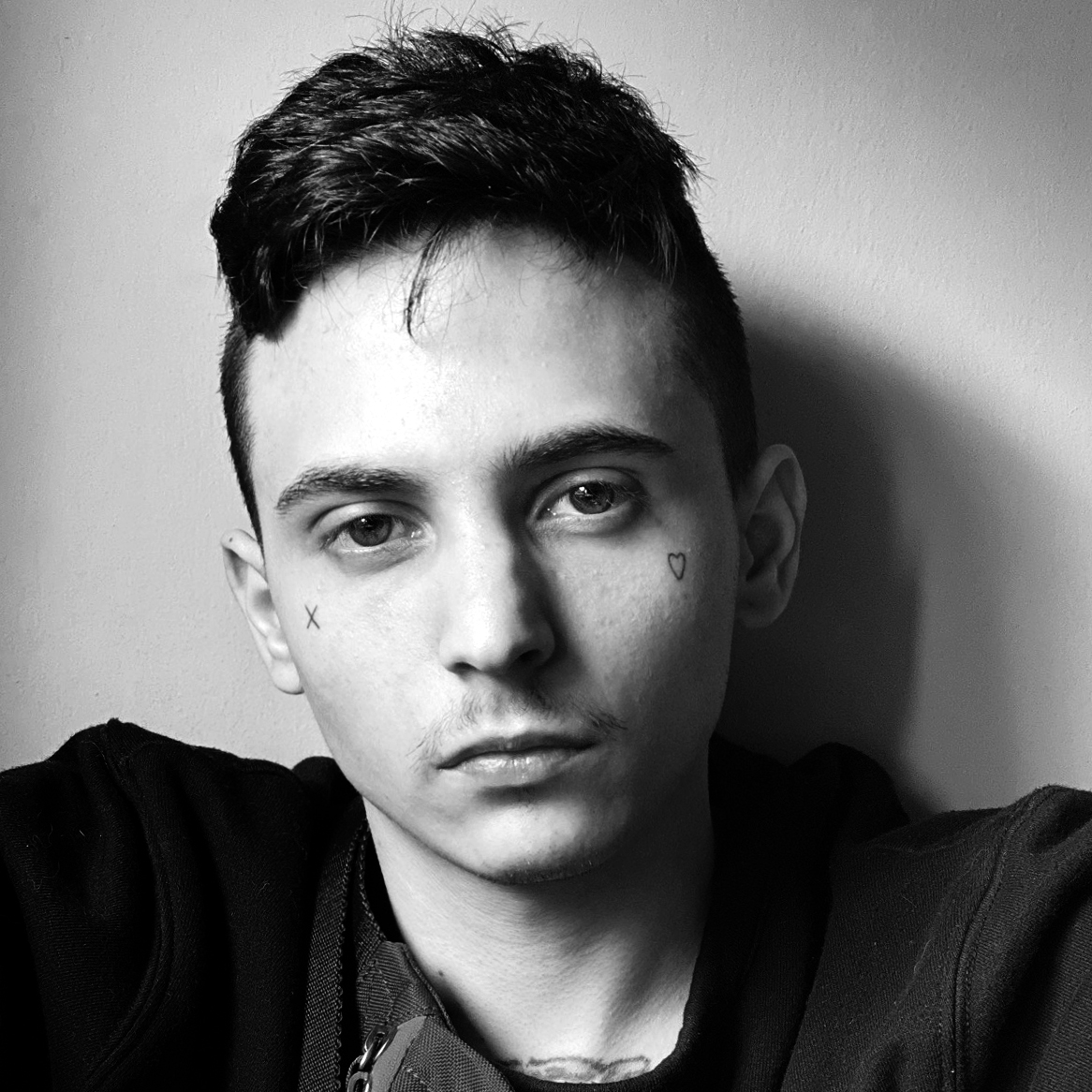 I'm super grateful for being part of this incredible gallery. It gives me the possibility to connect with other amazing artists and curators, as well as collectors.
There are many well-known and respected artists in the AOTM community. Are you planning collaborations with anyone? If so, please tell us more about it.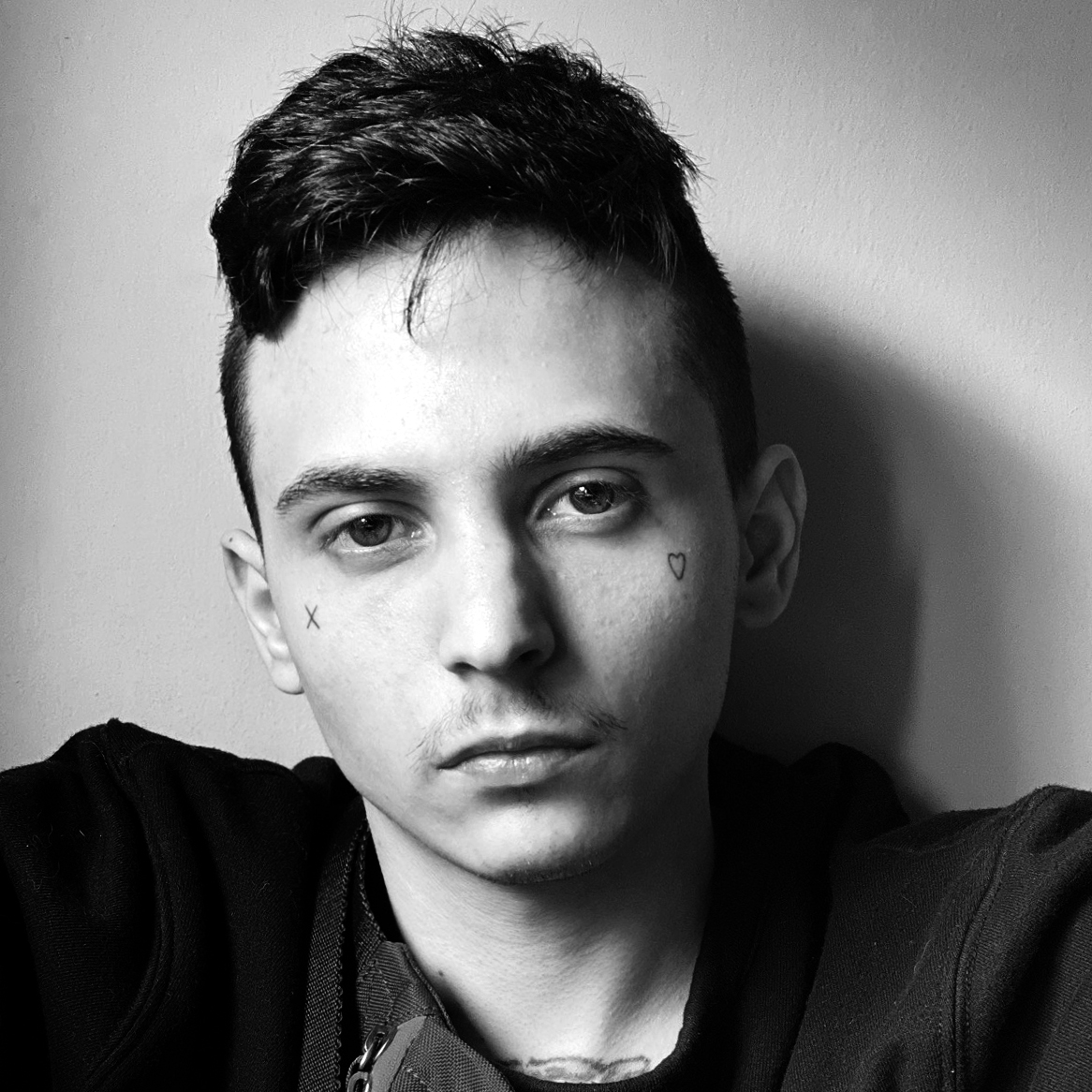 I have some plans, but for the moment nothing is set or ready.
In professional circles you are known as Dangiuz. Could you tell us when and why this pseudonym was chosen? Is there any history behind it?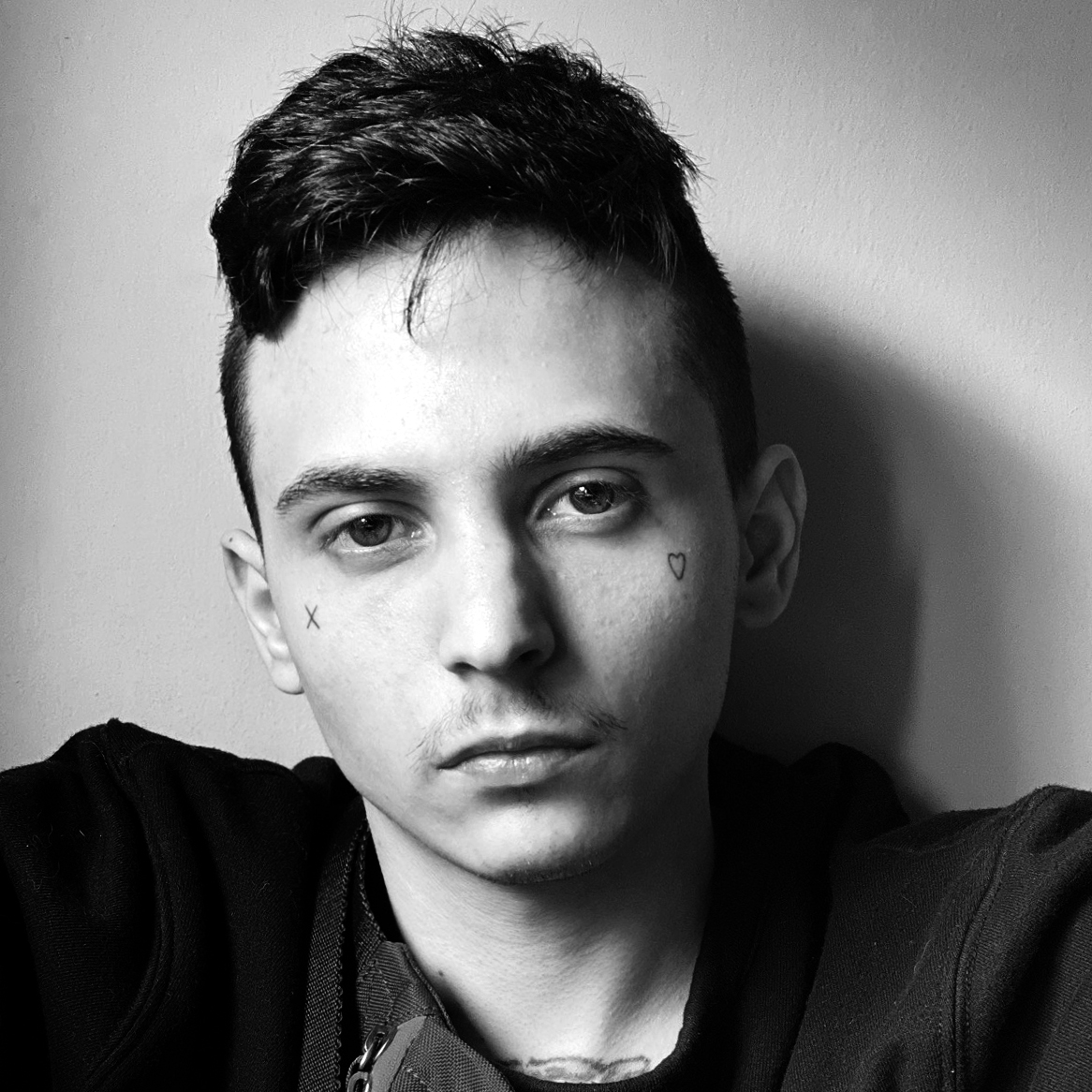 Dangiuz is sort of a 'sobriquet' of my real surname "D'Angelo". It was given to me in secondary school and it then remained throughout the years.
In spite of your big name, the interest and attention from the market, you remain a rather private person. Why have you chosen to remain completely private? Do you want the work to speak for itself more than the person who creates it?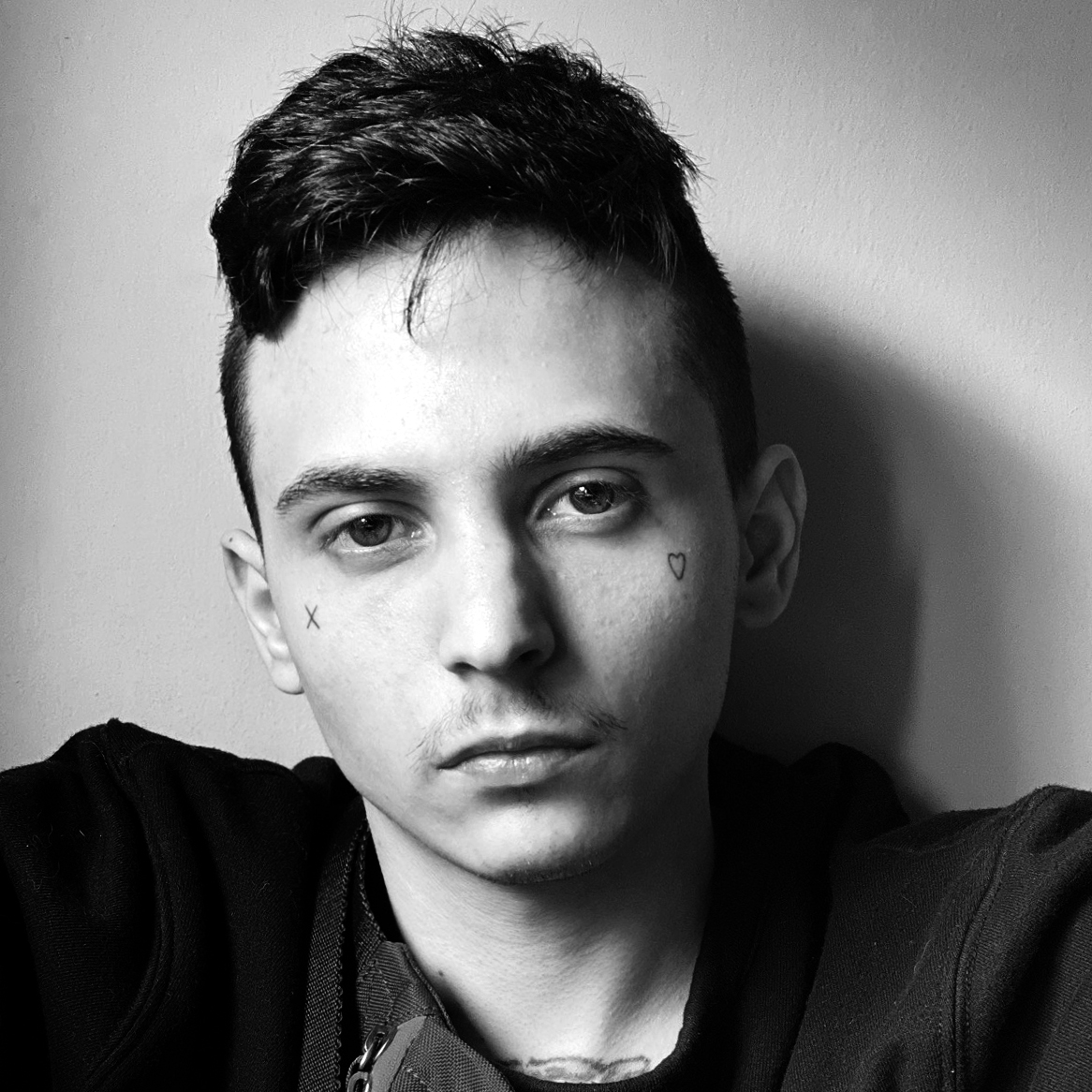 I guess I'd rather focus on my art, which is what people like and follow me for.
Your name is associated with cyberpunk and futuristic style. Has your artistic style changed in any way in recent years? How would you describe your own work?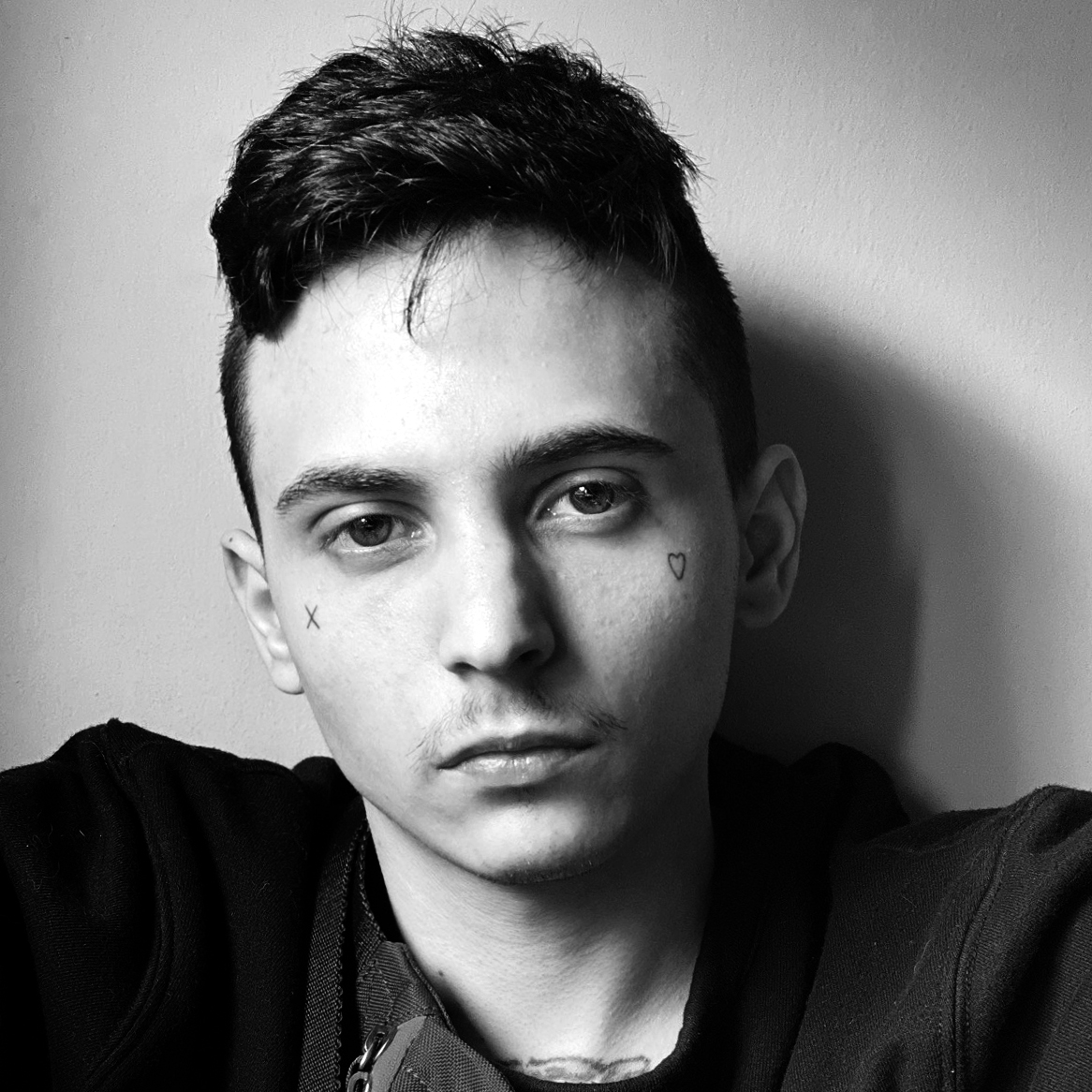 Yes, like I said earlier my style has developed and I try to reinvent myself as much as I can. I like to call my style "Romantic Cyberpunk".
Among the buyers of your work there are some of the most famous influencers of the NFT market, such as Bharat Krymo, Vincent Van Dough, Jonathan Little, 33vault, 6529. How do you view this fact as a crypto artist? Has your standing in the community enhanced after such prominent sales?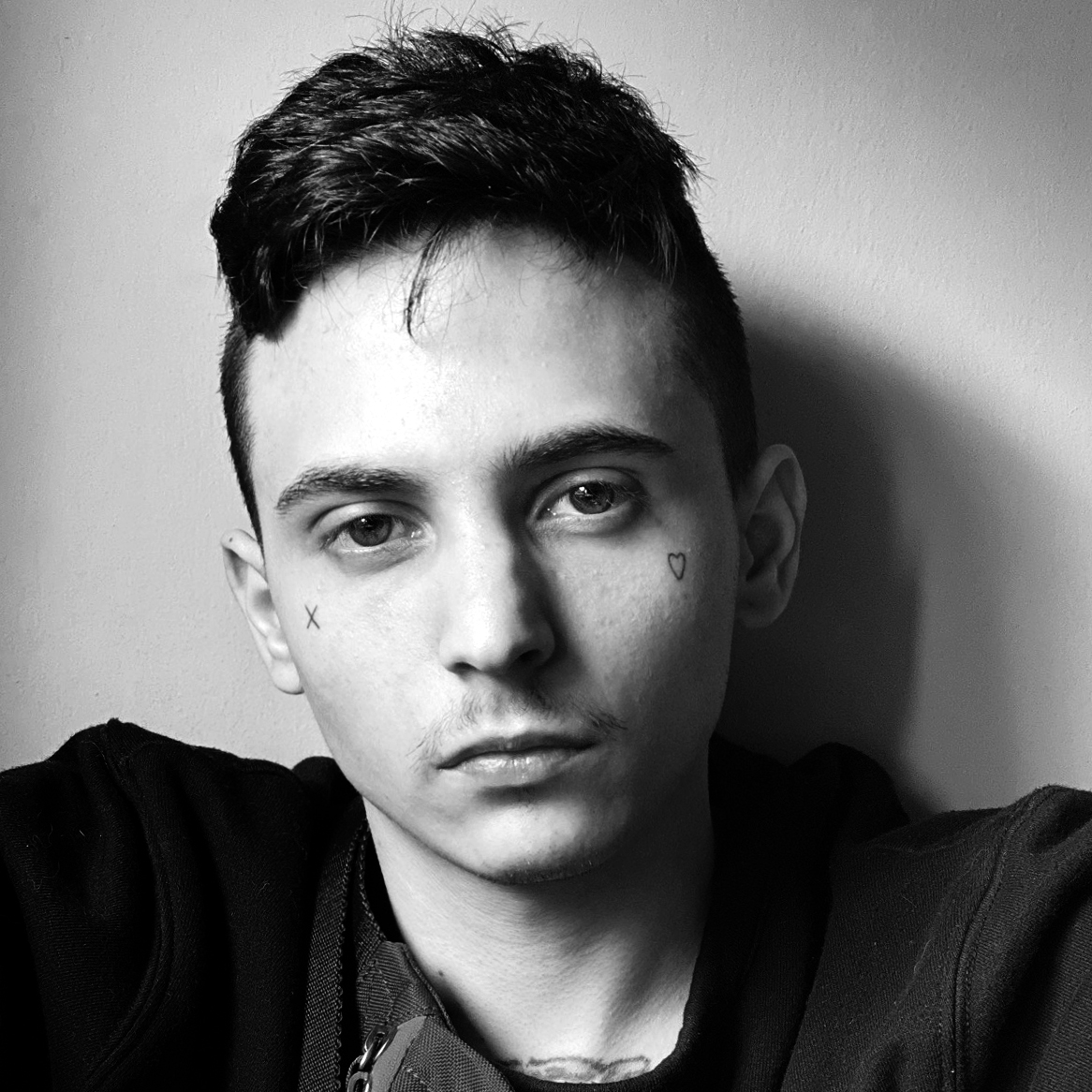 To be honest my goal as an artist has always been having my art in the best collections, rather than making the highest sales. I think great collections are able to enhance artists much more than simply just "money".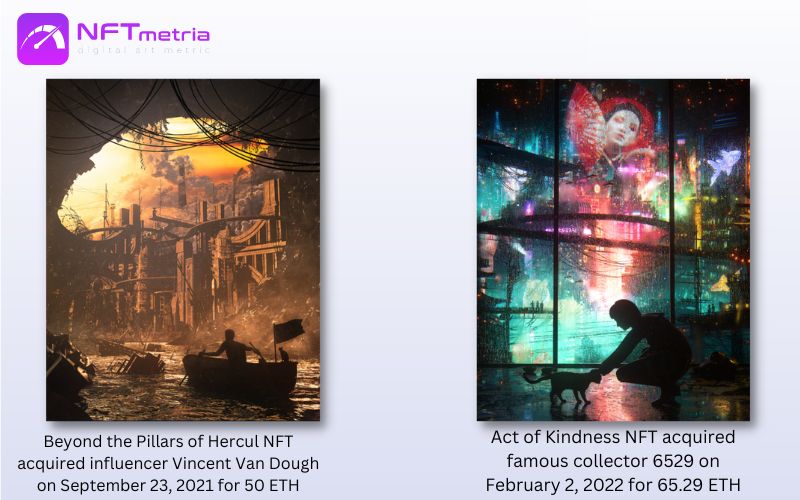 It's been a couple of years since the birth of the NFT industry. We have all witnessed an explosive start, various scams, speculations, great launches of projects, hot discussions, and successful drops. What do you think about the current state of the market?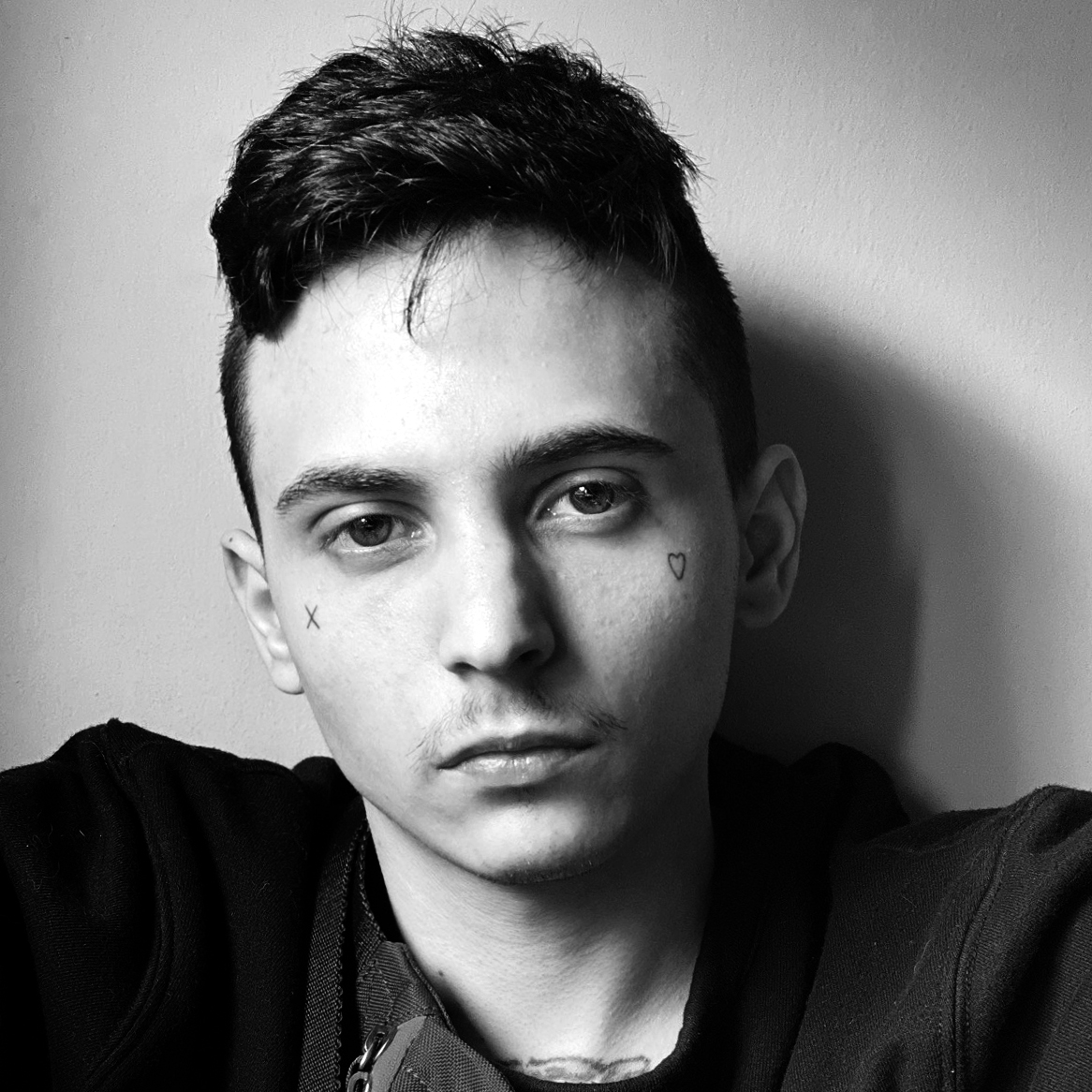 I think the market and the space are growing mature and starting to shape the future of digital art. It's less messy than before.
Generally, artists would benefit from being a little more business savvy. What were the key actions you took to build your career?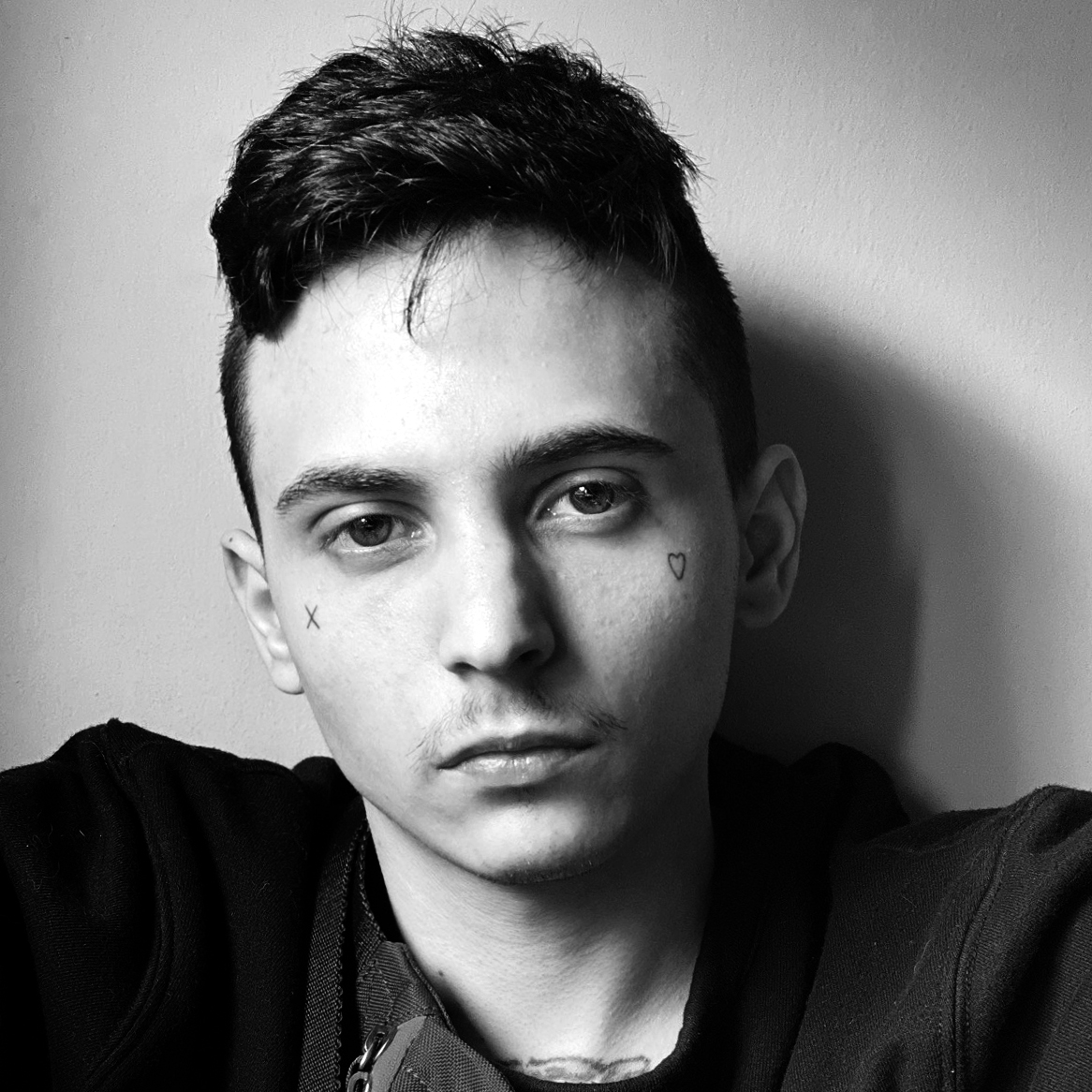 I really wouldn't know, I have just kept making art and kept getting inspired. It sort of came natural all together.
What challenges have you encountered in your NFT journey?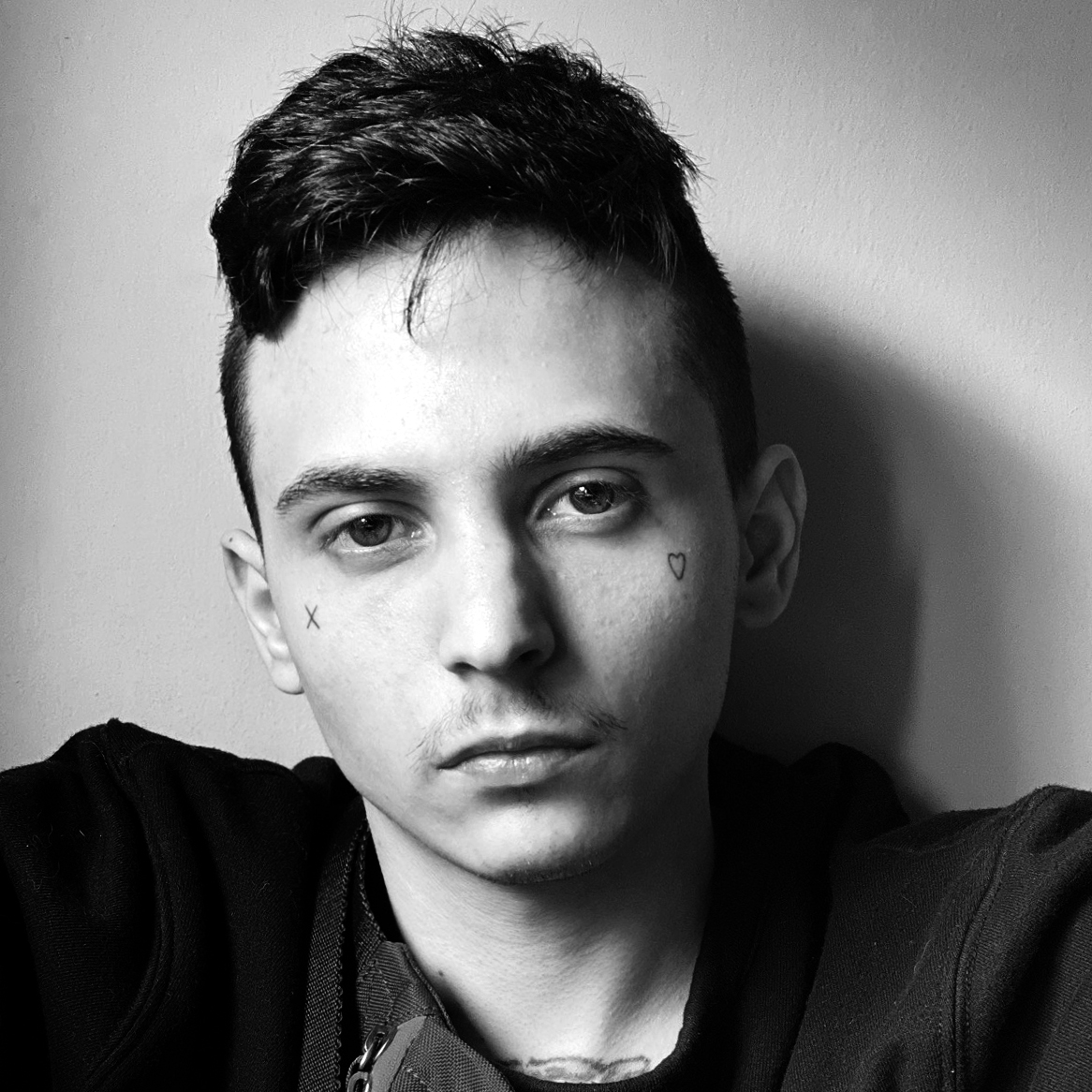 Reinventing myself but without straying too far from what I like and am, and without getting dragged in or distracted by the noise.
What advice would you give to all aspiring NFT artists?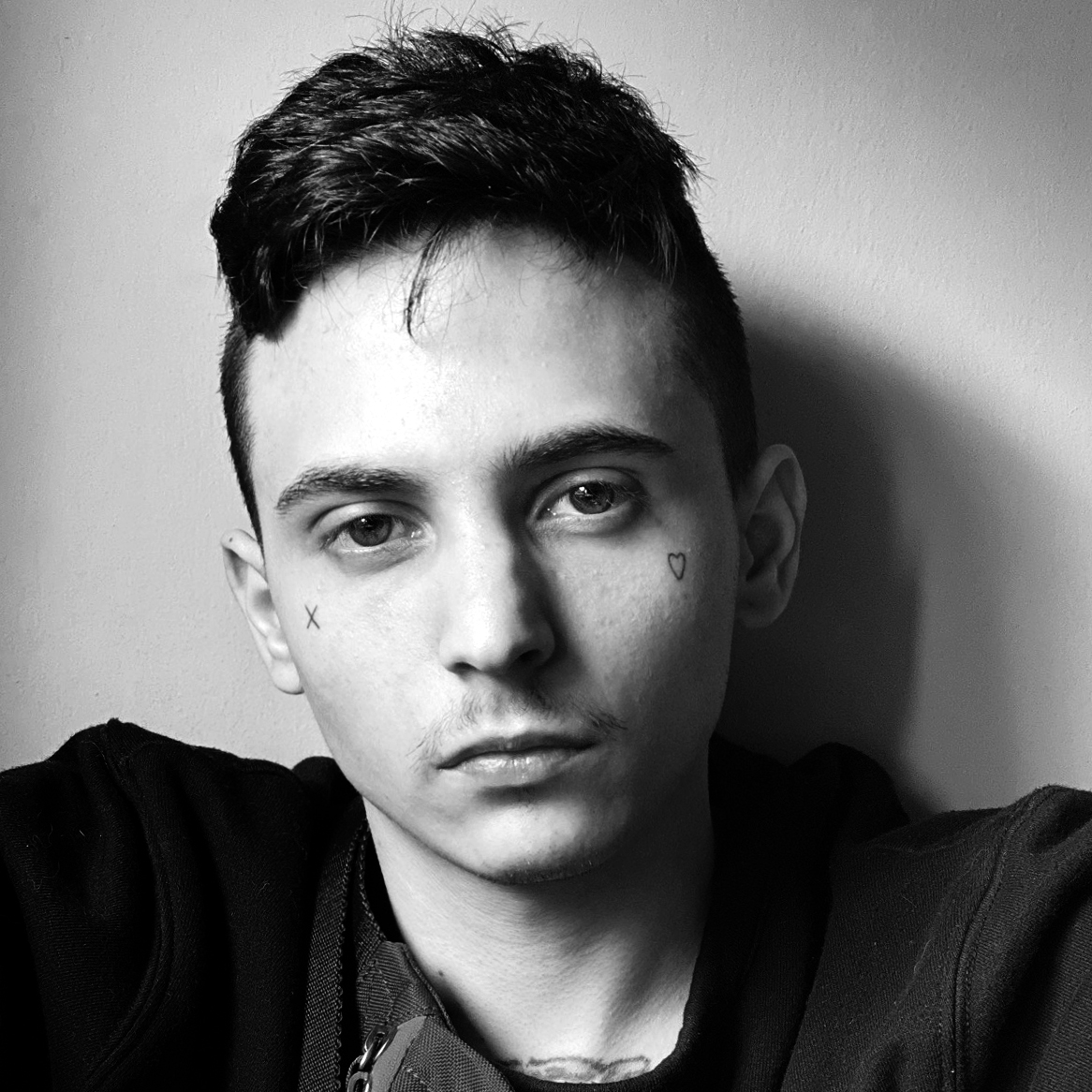 To find what they like and develop something they are good in and proud of.
What goals do you set for yourself as one of the most famous NFT artists? What heights have you not yet reached?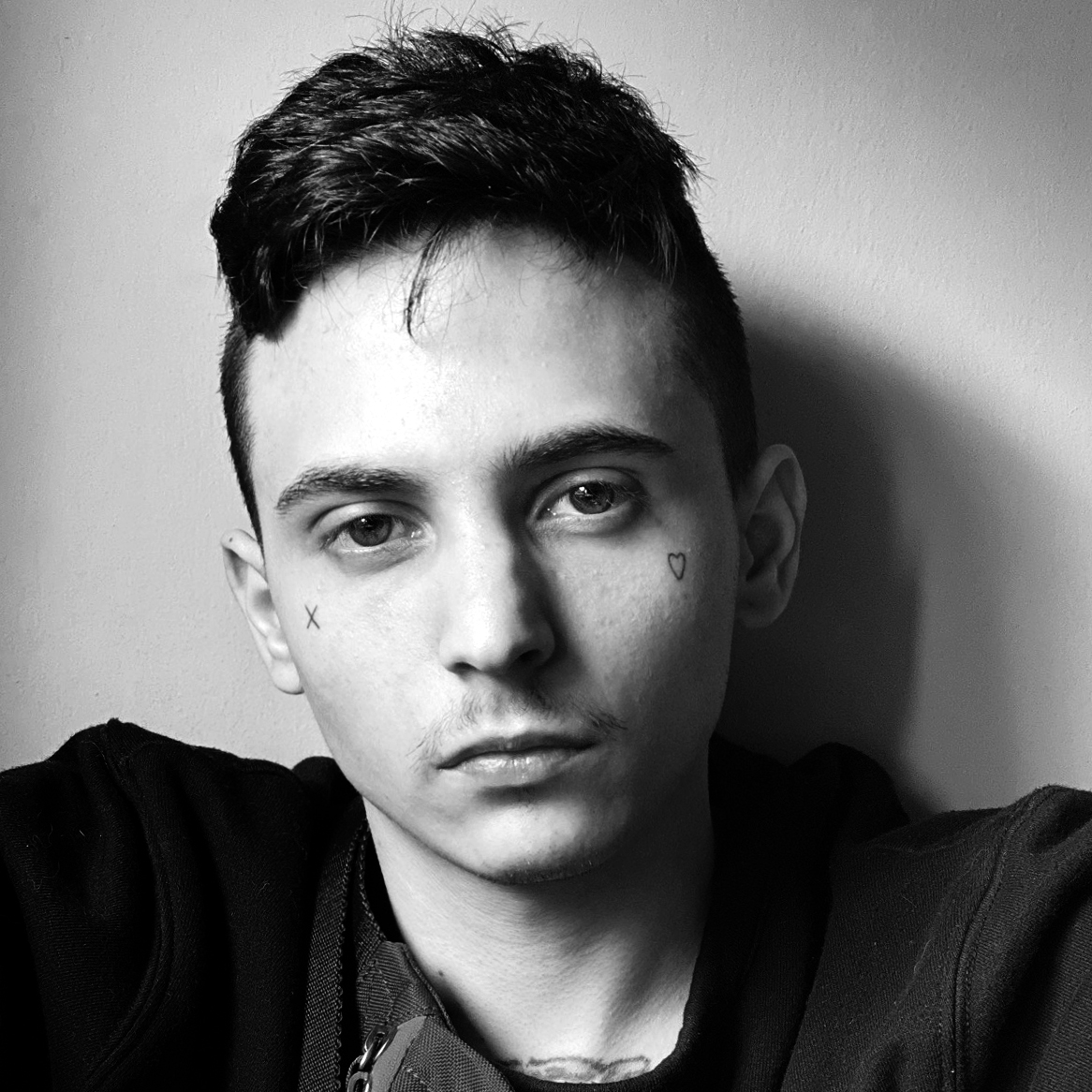 I don't know, I guess you can always do better, but the first step is improving artistically. Everything else comes second.
Are you planning to add any additional features to your art that can be implemented with smart contracts?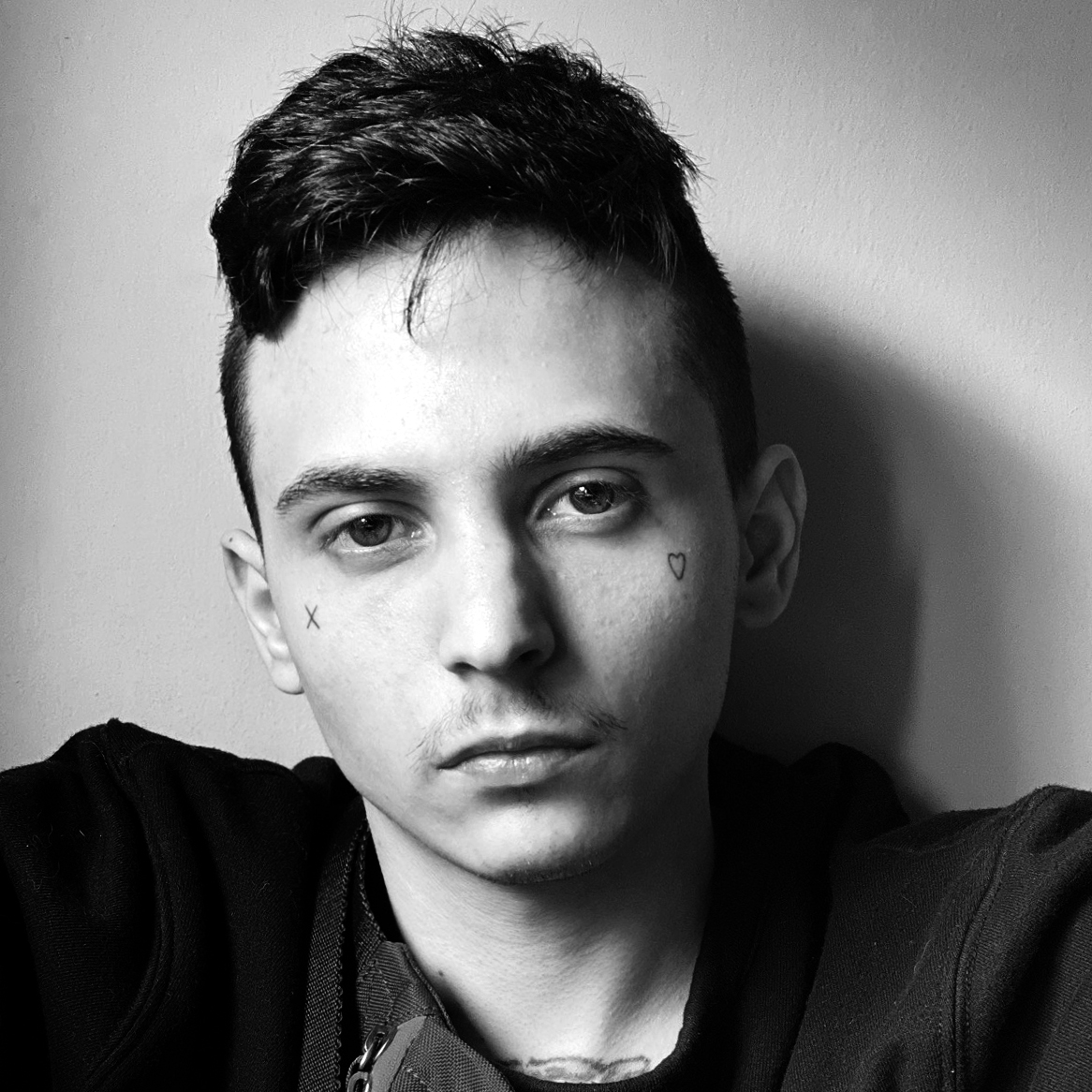 I have to learn a lot about that.
Judging by the number of your works and their sales, you know how to work productively and qualitatively. Could you share your plans for upcoming NFT issues? What can we expect?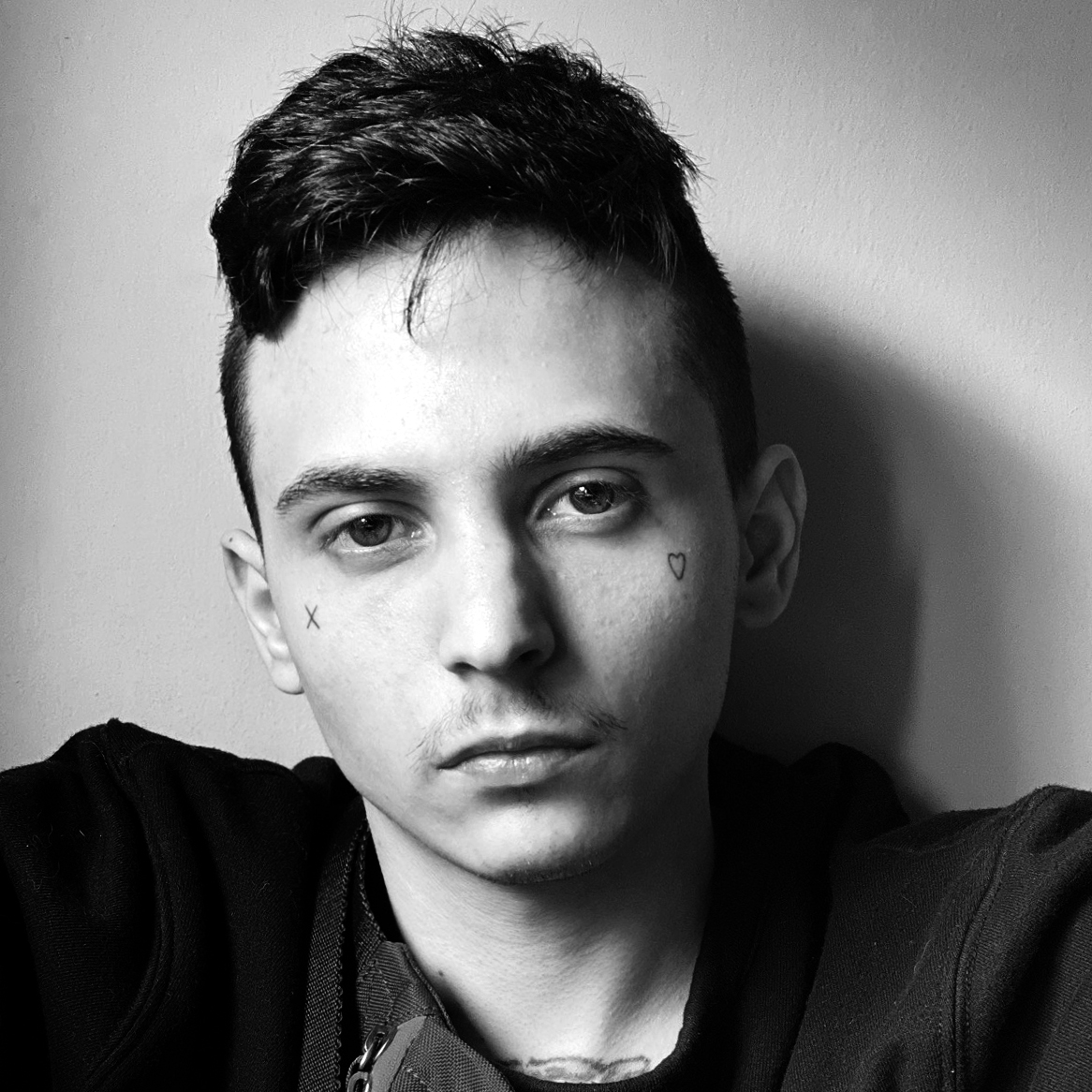 Some more edition sales and 1/1s throughout the years.
In your opinion, how will the NFT market develop in the coming years? What will be in demand, and what will be the trends? What is your vision of the future of the NTF industry?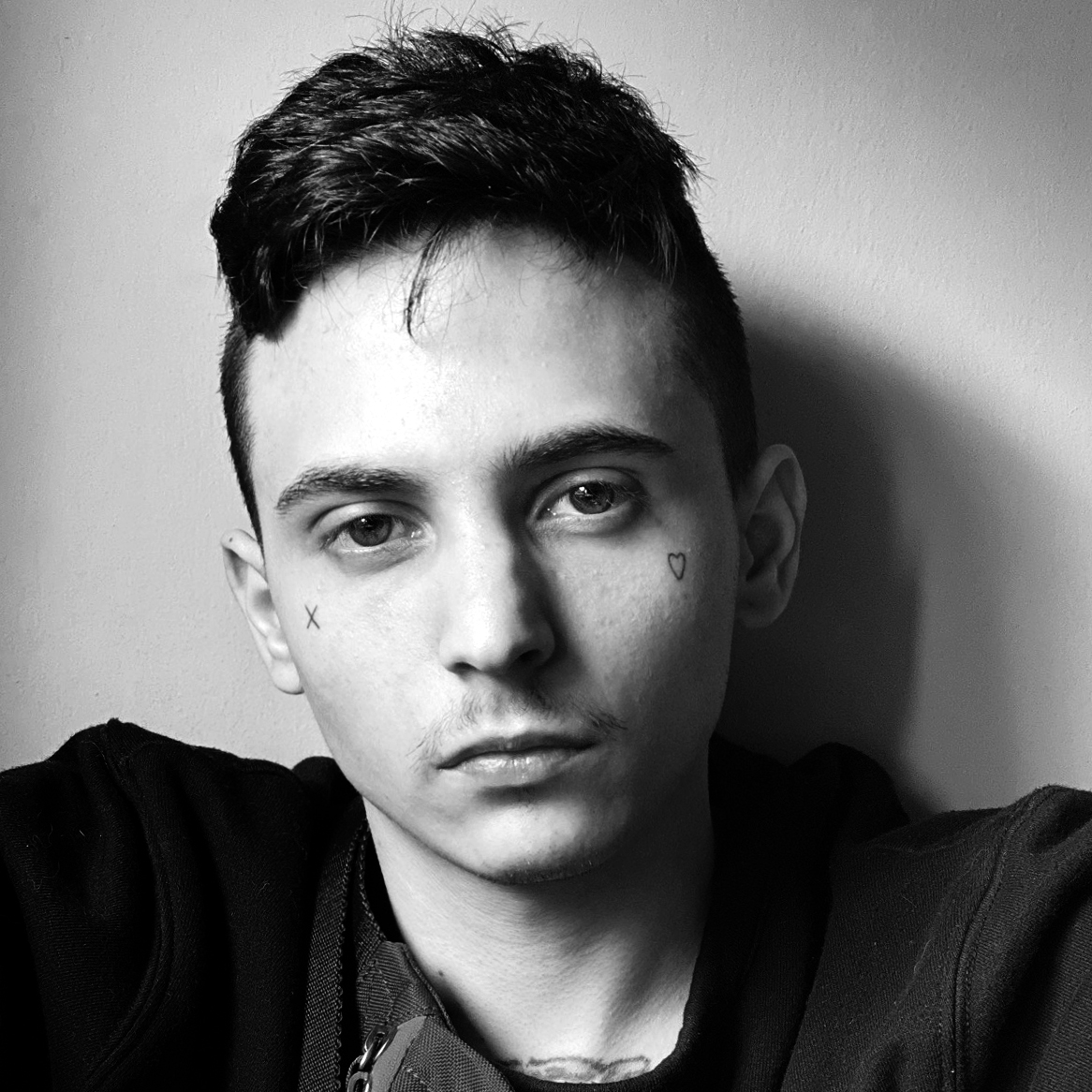 I think digital art will gain even more traction and we will see talented artists emerge and take over.