Opepen Edition NFT Collection has taken over Twitter! Hundreds of tweets, dozens of the top Twitter NFT influencers, thousands of views and discussions at Twitter, and all this in a day! We are all now witnessing one of the largest marketing campaigns in the NFT market.
Do you know what's going on?
OPEPEN ARMY 🫡 pic.twitter.com/5vp8R2mC61

— beeple (@beeple) July 18, 2023
What's going on around Opepen Edition?
The largest whale of the collection (725 pieces) Bored Elon Musk invited the NTF influencer Thread Guy (more than 100k followers) to put an Opepen 001 valued at $40,000 on his profile picture at Twitter . This Opepen is a custom 1/1 created by Jack Butcher ~ the creator of Opepen, based on Thread Guys original MAYC. He refused the offer, but the avatar still showed up! Then the creator Jack Butcher launched an open mint with a price of only $2!
Only now more than 27k NFTs have been minted, and all the largest market players have set these avatars for themselves, can you imagine? The largest marketplaces OpenSea and Rarible even changed their name!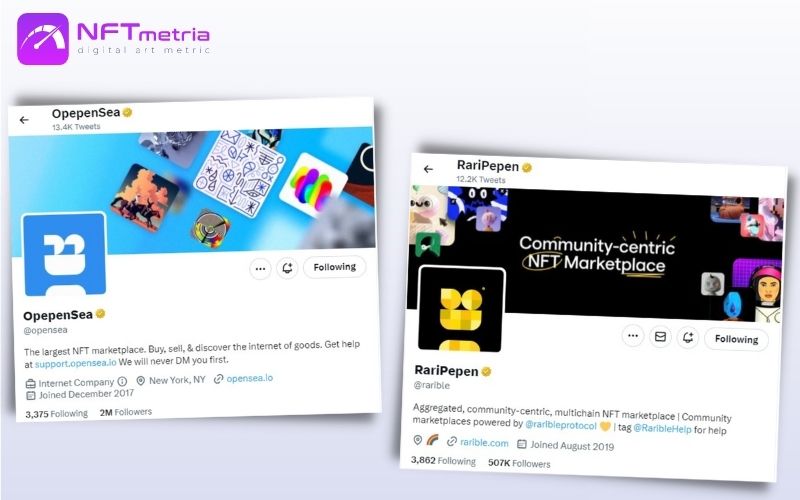 Against this background, the popularity of the collection breaks all records, and the floor price is growing many times. Congratulations NFT holders!
Thus:
$2 minting price allows anyone and everyone to become a part of the Opepen Edition NFT project,
Jack Butcher receives tangible and intangible rewards,
Over the past week, brand awareness has skyrocketed thanks to Twitter.