Creature World NFT project led by artist Danny Cole aims to revolutionize social experimentation in the Web3 space. And they have been doing it successfully for almost 2 years. And on the eve of their birthday, they are launching a free open edition called Size Creature.
What is Size Creature NFT Collection?
Size Creature is an NFT collection of free open edition (that is, you only need to pay for gas). The minting of ERC-721 standard tokens will take place on the Arbitrum blockchain.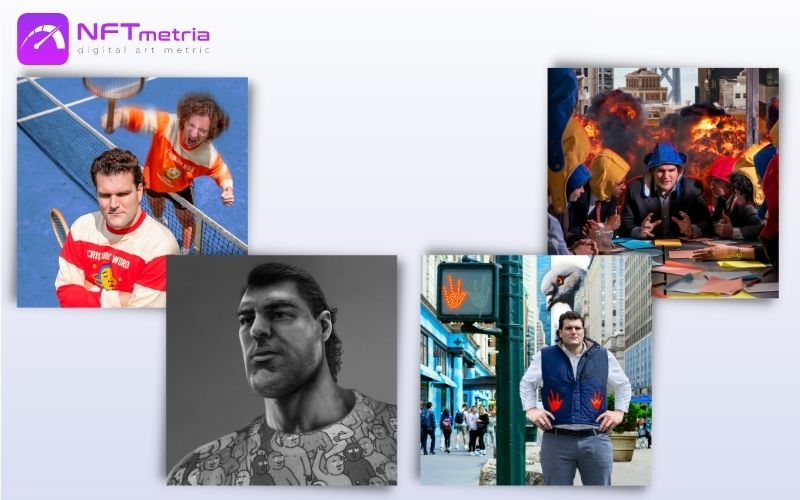 It is noteworthy that there are no restrictions in this drop: there are no whitelists, pre-sales, limited quantities, and most importantly – they are free; in a word, creative freedom. The authors of the project are still keeping the intrigue and do not disclose the details of this drop, but one thing is clear – this is their next social experiment, in which we invite you to participate.
Size Creature Official Links
When and where will Size Creature drop be?
NFT drop Size Creature takes place on OpenSea in 1 stage:
Starts on July 20 at 02:00 AM GMT+7.
Ends on July 21 at 02:00 AM GMT+7. Price: 0 ETH. Limit 100 per wallet.