Do you remember the "Love is…" chewing gums, the inserts in which reflected such different, but close and familiar moments of lovers? Then this storytelling captured many. Now, on May 12, you have a unique opportunity to chime in a meme-moment from life that many of us have experienced: traveling abroad, house parties, a picnic on the lake, walking the dog, a romantic dinner. The very cases that many of us are familiar with are presented in the new Mems: Mingle NFT collection.
What is Mems: Mingle NFT collection?
Mems: Mingle is an NFT-limited collection of hand-drawn memes. Each digital painting is part of the Mingle chain of moments that have happened to each of us. The NFT collection was created by Mems Project and drawn by Maxy artist.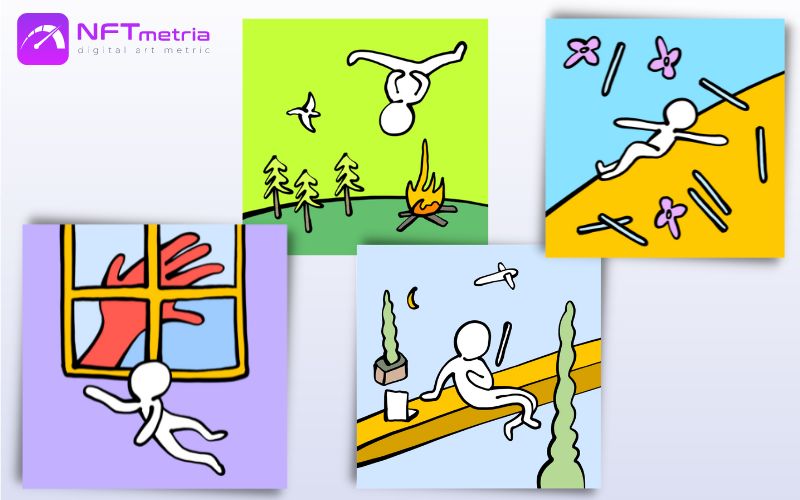 Each NFT is unique and drawn by hand. Among the features you can find the location of the character, the scene, the color palette, accessories. All these features are randomly generated and create a bright, unique meme. The authors do not guarantee that the images presented at the drop stage will match those that everyone can mint.
When and where will Mems: Mingle drop?
Drop of Mems: Mingle takes place on OpenSea:
Starts: May 12 at 11:00 PM GMT+7. Price: 0.01 ETH.
Ends: May 14 at 11:00 PM GMT+7. Limit: 300 per wallet.