As stated on the official website, Polium One is the world's first dedicated NFT game console designed for the new generation of the Web 3.0 Internet.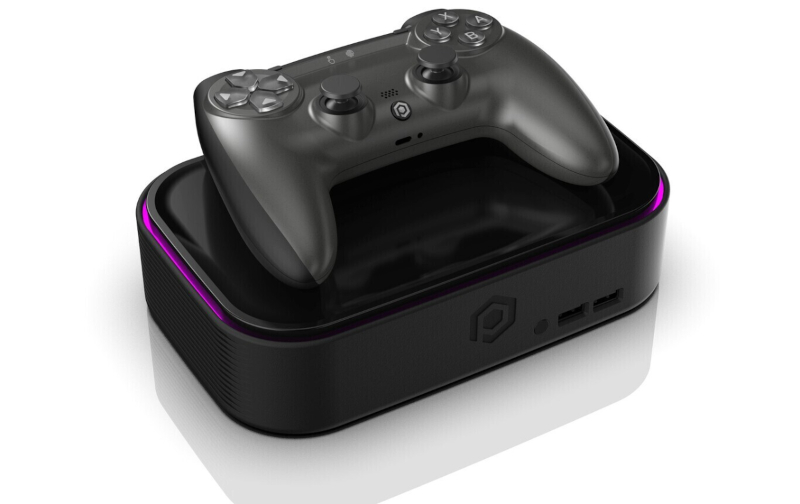 NFT-console uniqueness
The console will allow you to run NFT-games from different blockchain platforms, including Solana, ImmutableX, Ethereum and Polygon. Also all offers will be available in the Polium app store Store. Wherein gamers will also be able to use the platform to sell and buy NFTs. To protect the crypto wallet, the console will be equipped with a controller with a fingerprint scanner.
Polium boasts that its "multi-chain" device will get an NVIDIA GPU, support 8K HDR, up to 120 FPS and ray tracing. But other characteristics have not yet been disclosed.
Public reaction
The novelty was criticized online for its design: the console logo looks like an inverted symbol Nintendo GameCube. The mechanics of blockchain games also raised questions – some users consider such solutions to be fraudulent. The authors promised to hire a new designer and present an updated logo in the near future.

The price of the console is still unknown. The prototype is planned to be shown in 2022. The release of the first batch of NFT-console is expected at the end of 2024.