Have you thought about the fact that the mushroom ecosystem is very complex, independent and diverse? It forms such complex relationships that it is somewhat similar to the human nervous system. It is with this philosophy that artist Taylor Might launched his NFT Open Headition collection.
What is the Open Headition NFT Collection?
Open Headition is the NFT collection of open sources on the Ethereum network. Mushrooms are at the center of the project as a center of various relationships, including people and communities. Each NFT has a unique color palette, including the mushrooms themselves. This is the main attribute of rarity.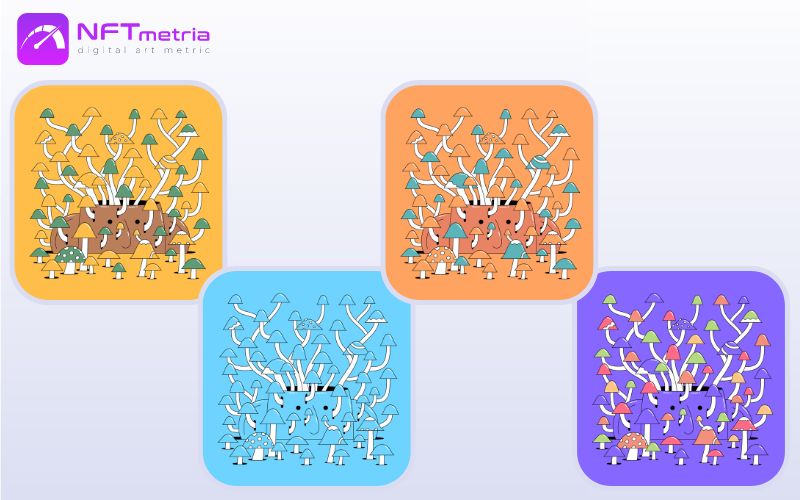 The project was created jointly by:
Canadian artist Taylor Might, who has previously collaborated with Snoop Dogg, Sia, Blizzard and others.
Metaseed Labs is a Web3 agency that provides technical implementation of various conceptual ideas.
Prior to the launch of mint, the creator minted 24 NFTs for potential gifts, marketing, and other purposes of the project team.
Open Headition Official Links
When and where will the Open Headition drop be?
Drop Open Headition takes place on OpenSea:
Starts: May 26 at 02:00 AM GMT+7. Price: 0.015 ETH.
Ends: May 30 at 02:00 AM GMT+7. Limit: 300 per wallet.